Overview
At times when you need more support, Ronco offers on-site staffing options.
Customers often utilize Ronco's staffing options to increase their operational effectiveness in times of system deployment or when system management requires significant critical changes. Combine on-site staffing with a maintenance package for optimal support for your critical communications needs.
Outsource your staffing requirement to Ronco and choose a certified technician that will know your system and act as a true extension of your staff.
Look to Ronco to support major deployments and use duration staffing to help you overcome your influx of change after deployment.
There is an undeniable value in providing on-site user training. Even with a smaller implementation, it provides the opportunity to ask questions and gain individual clarity in how the new solution functions. Our team provides training, guides, and leave behind references each custom produced for your environment.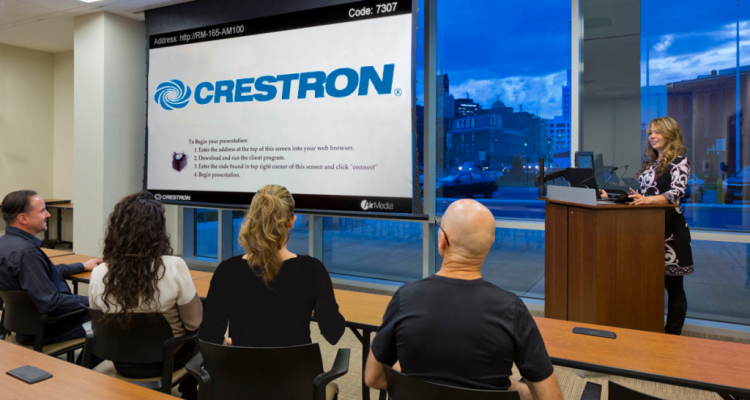 Our Industry Leading Partners