Our Team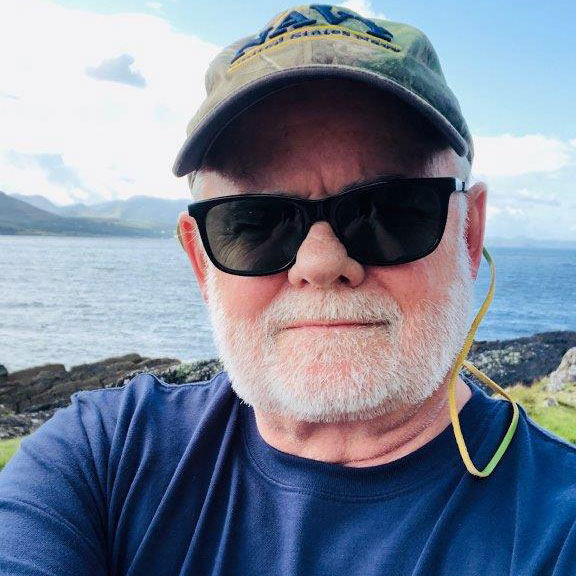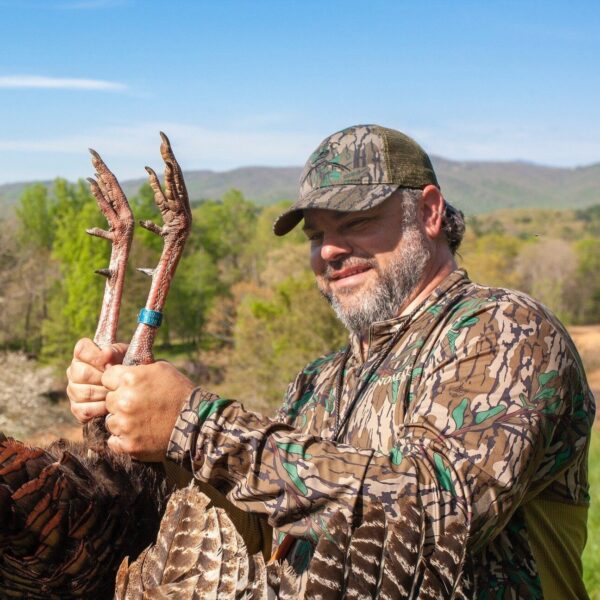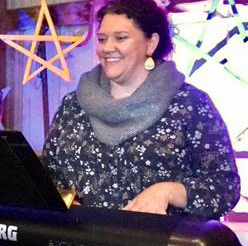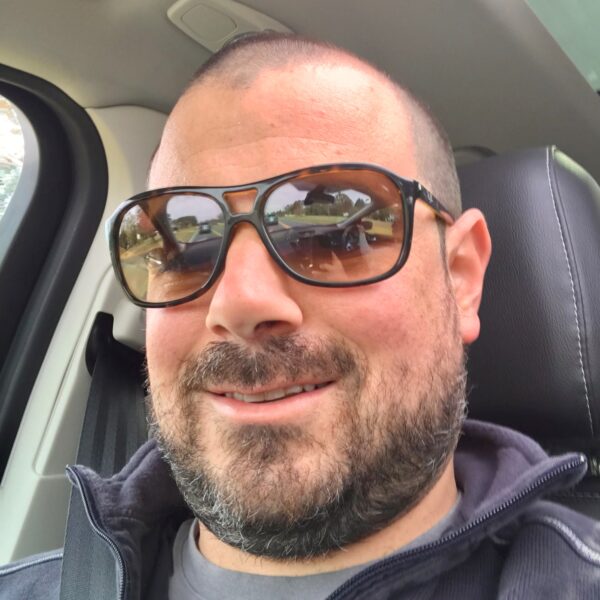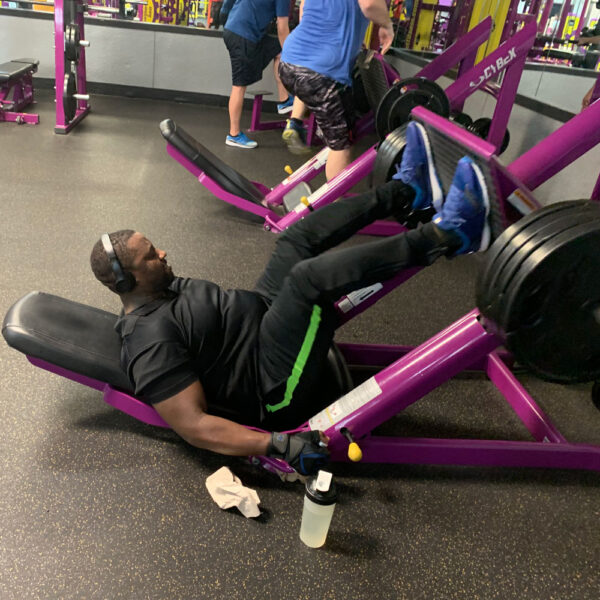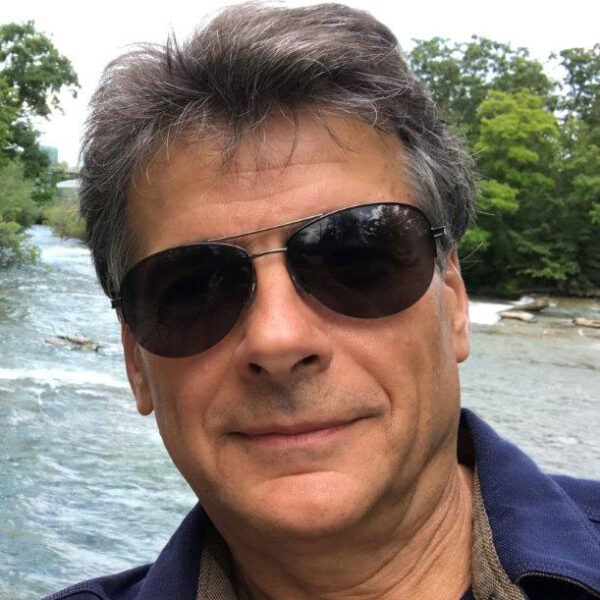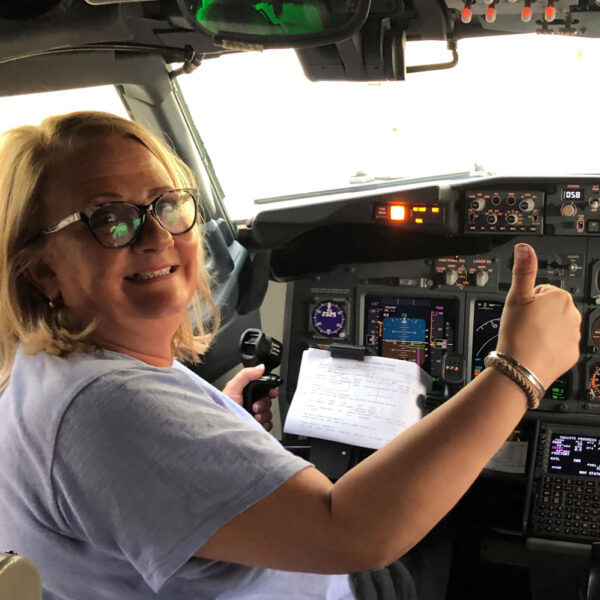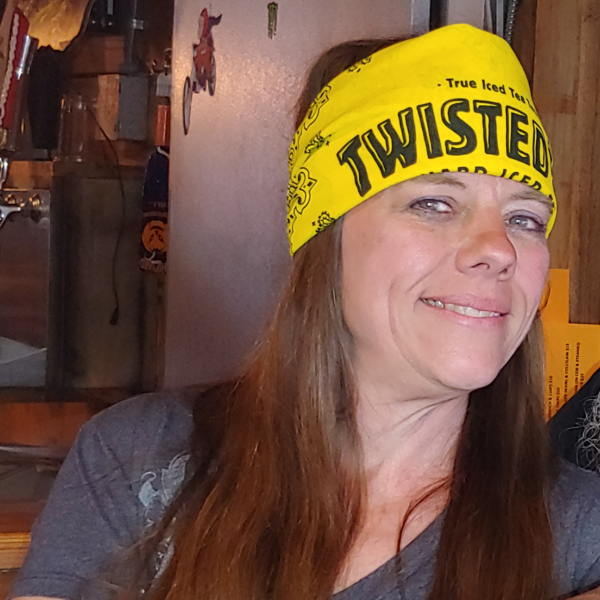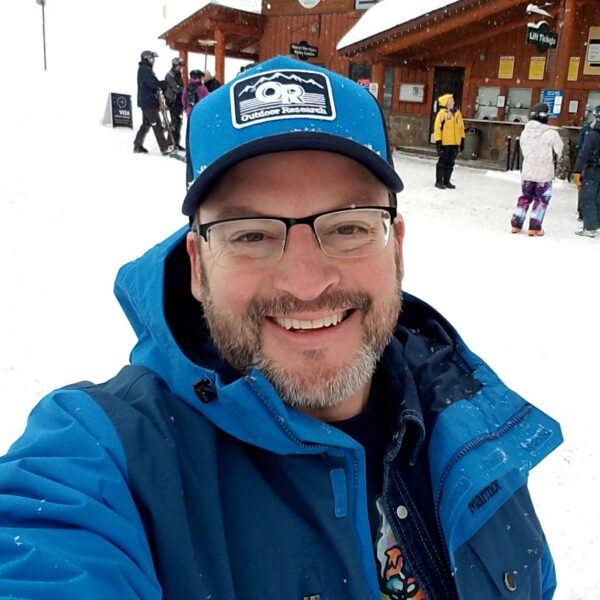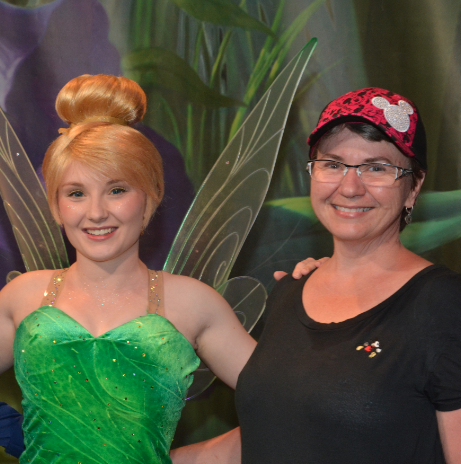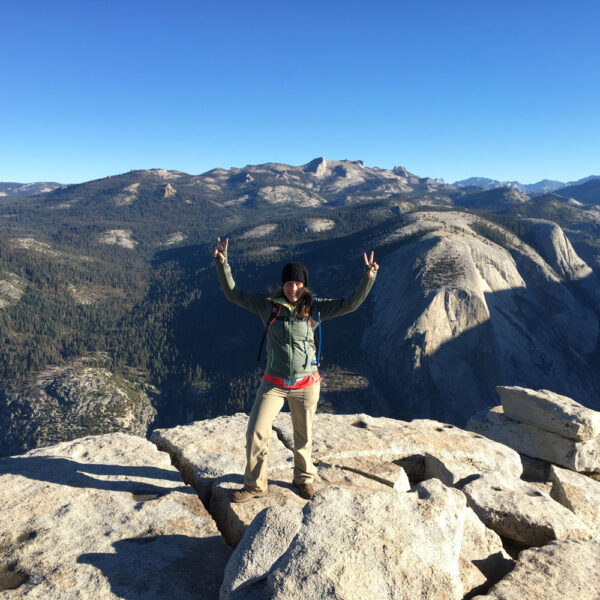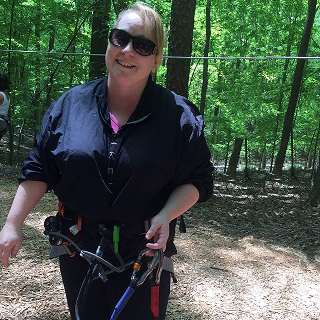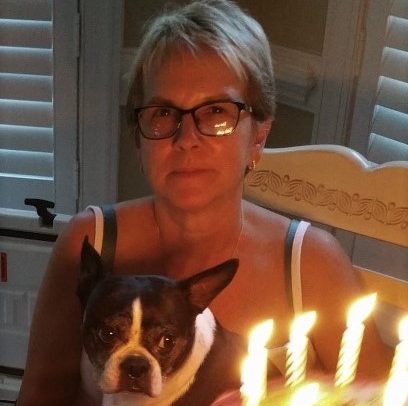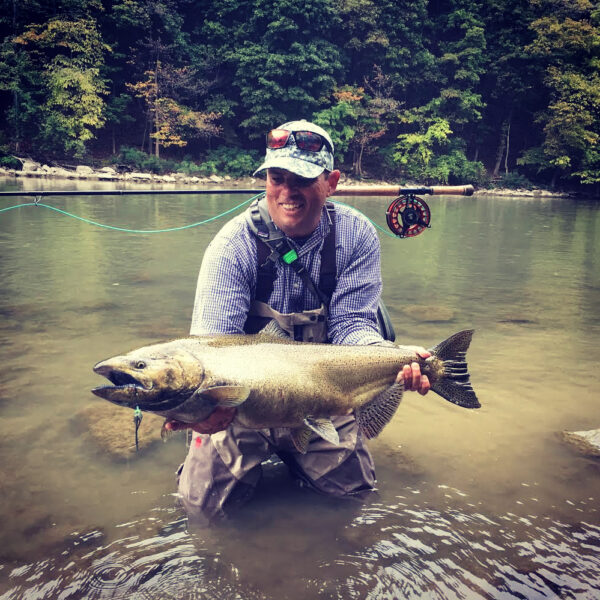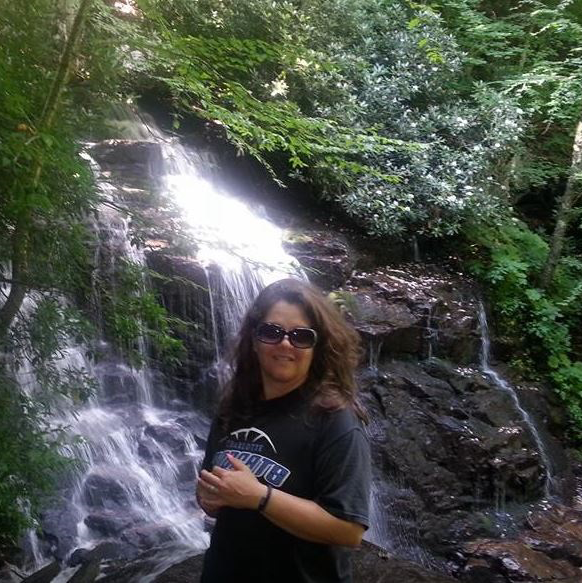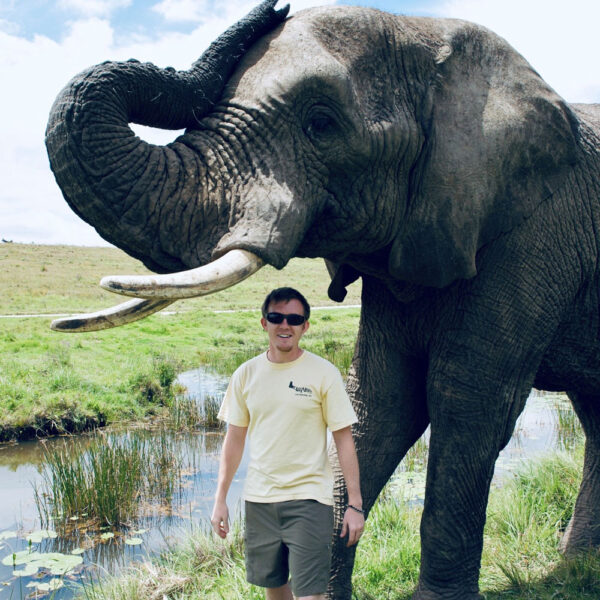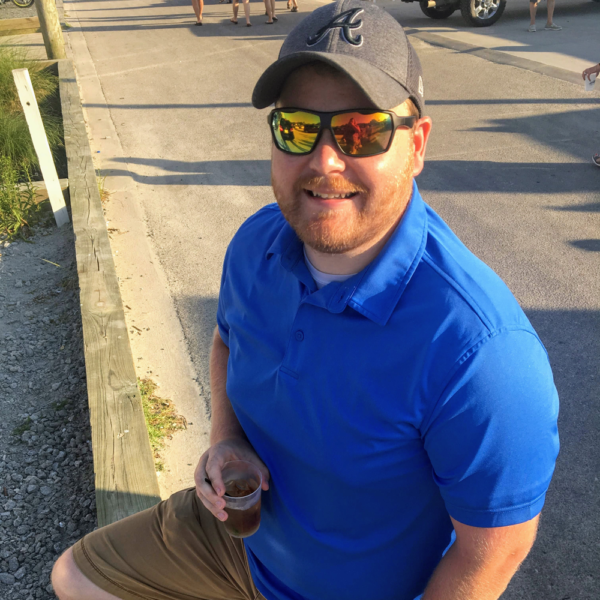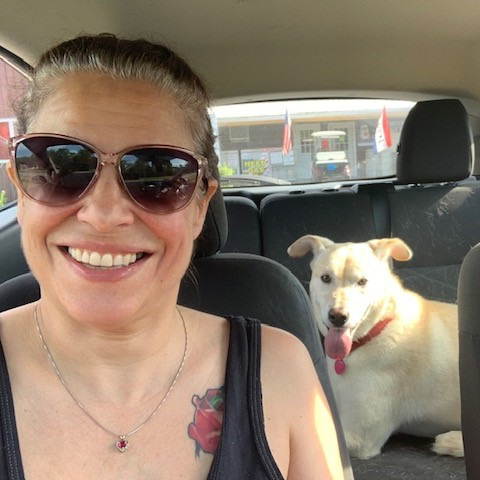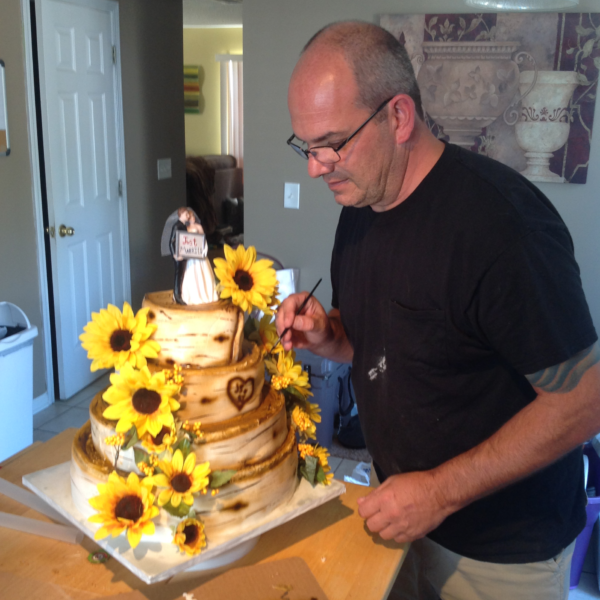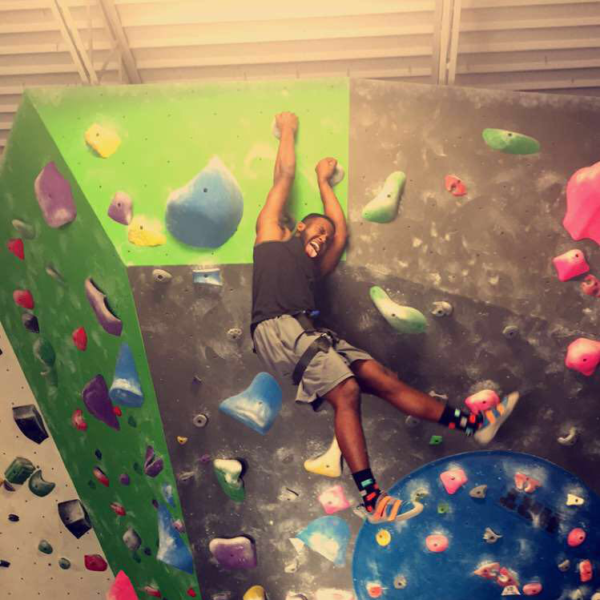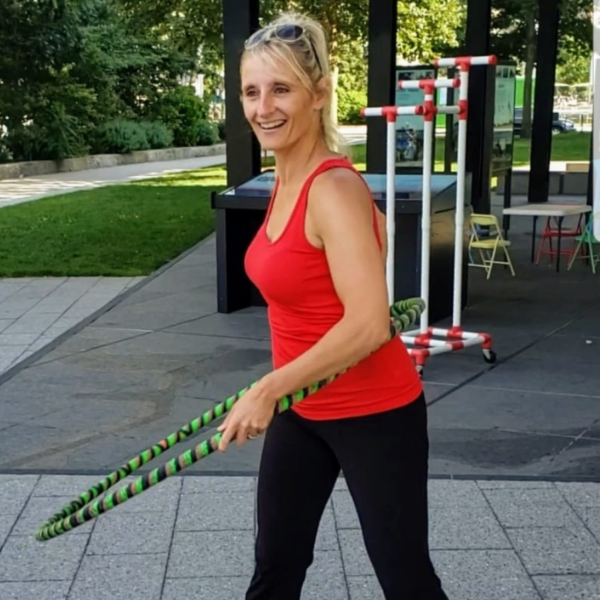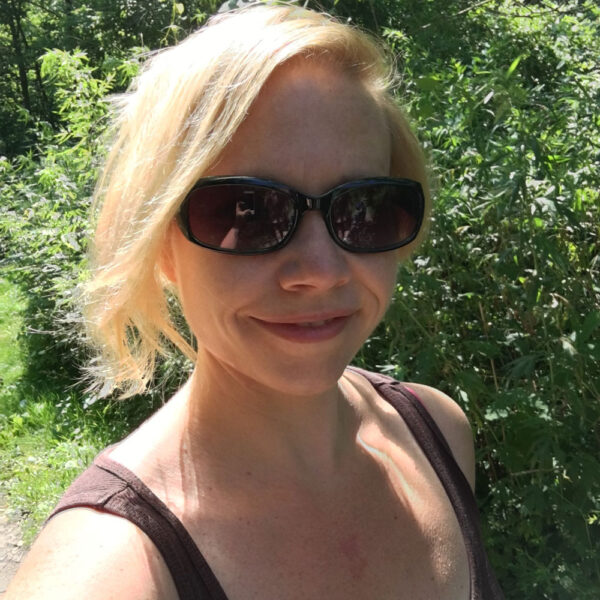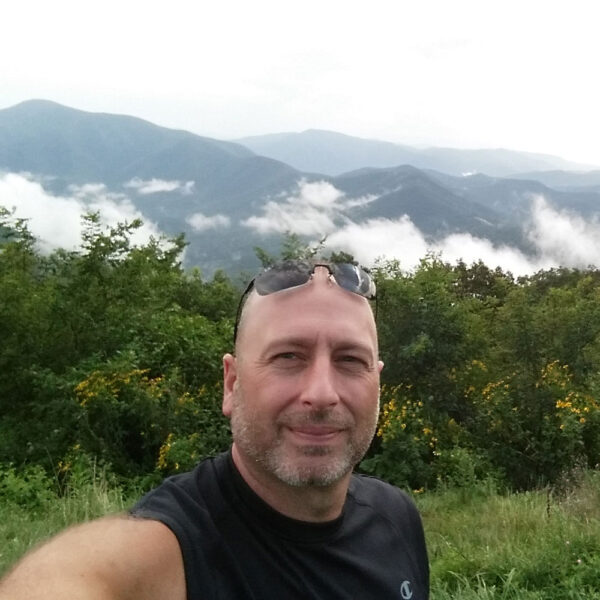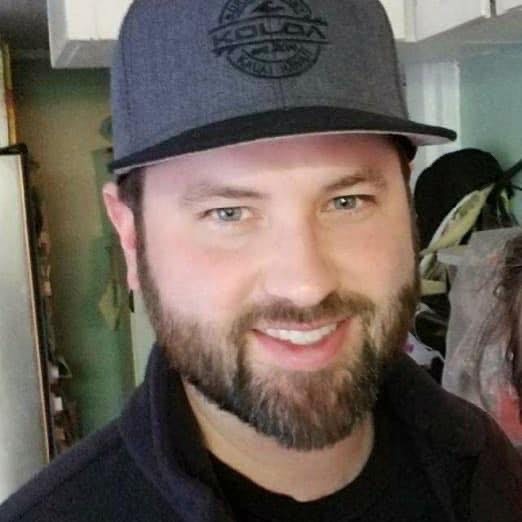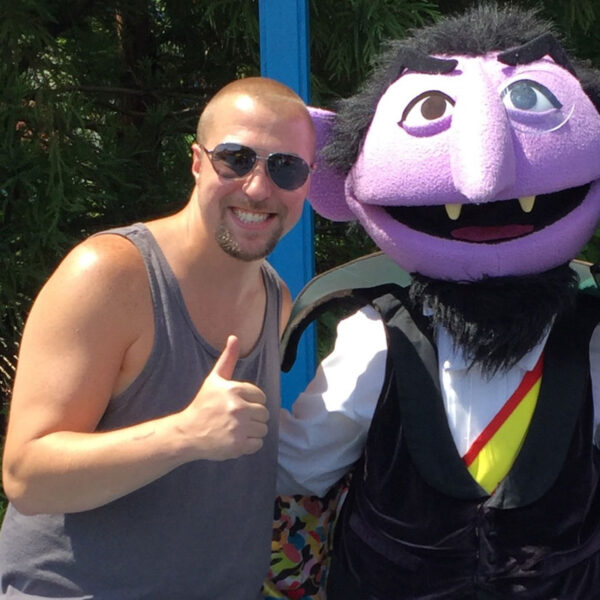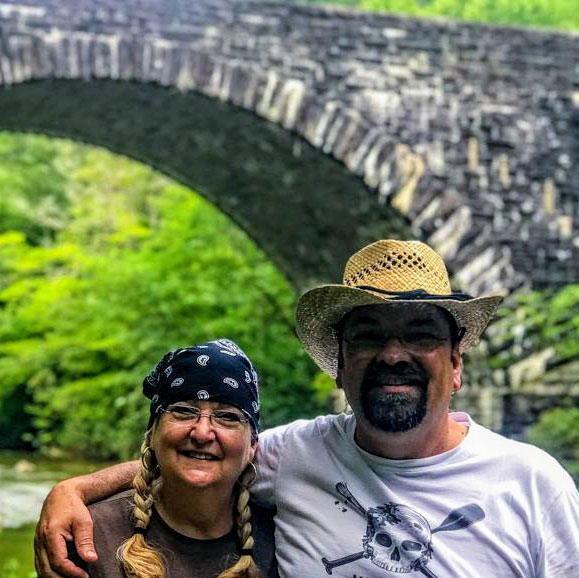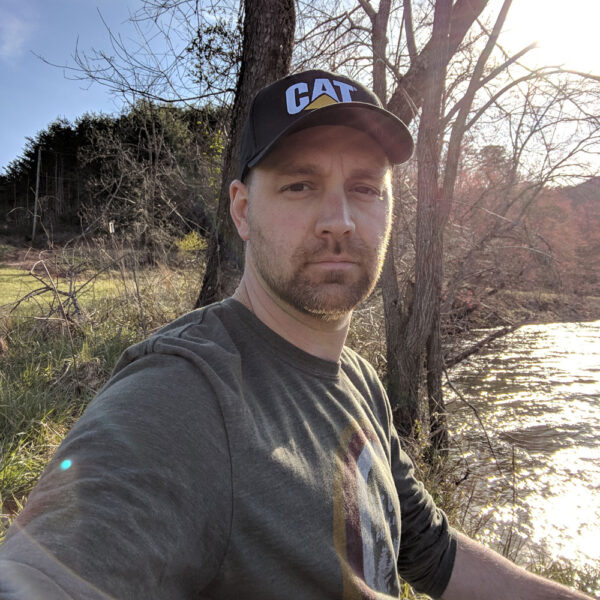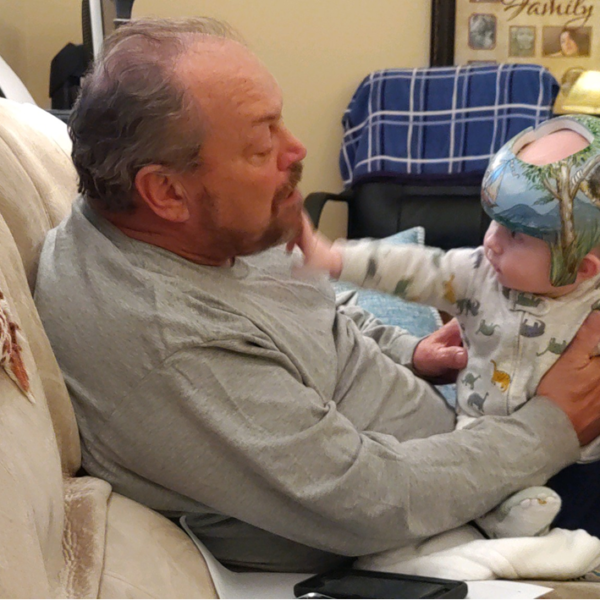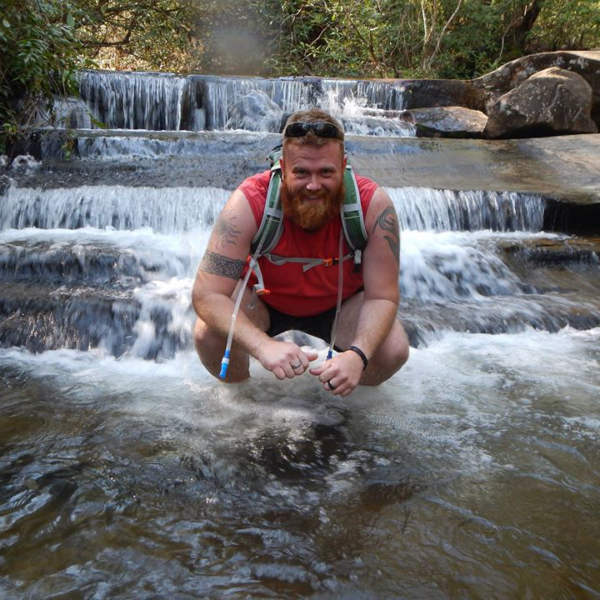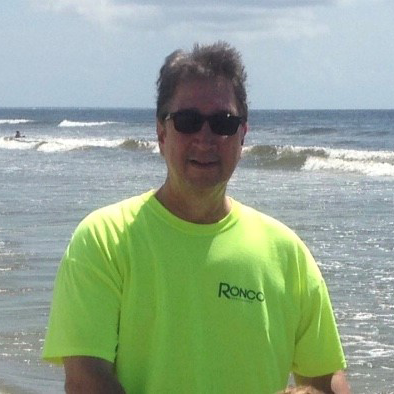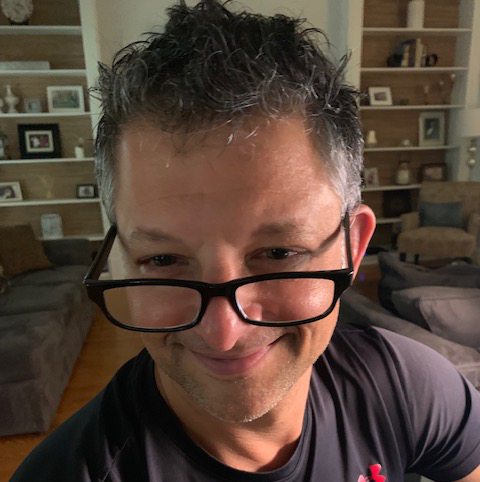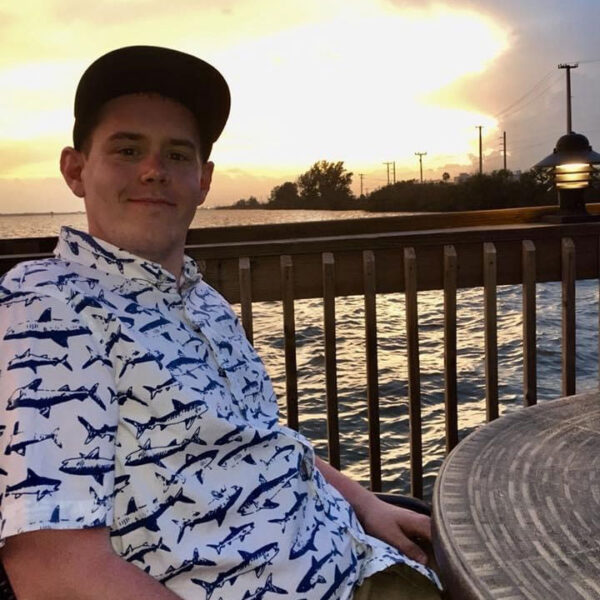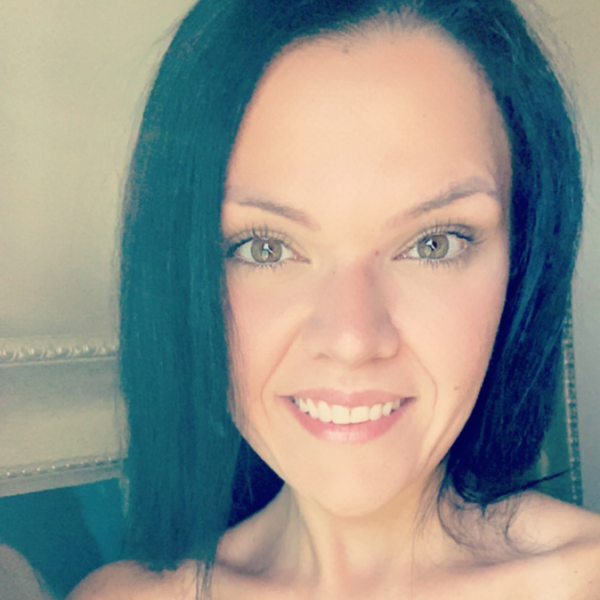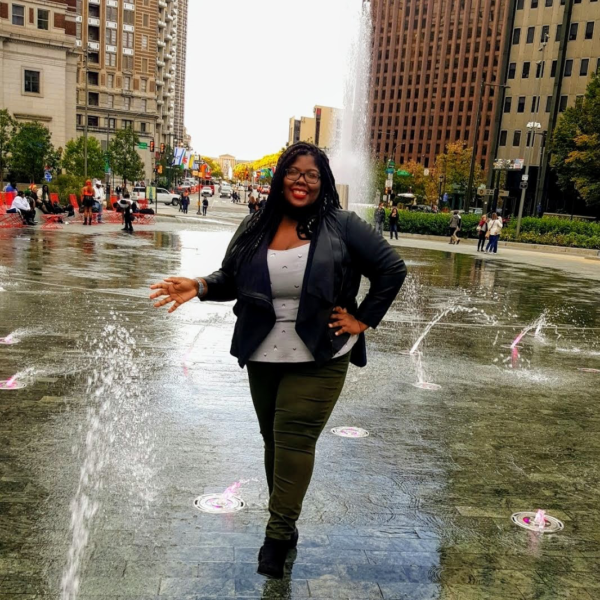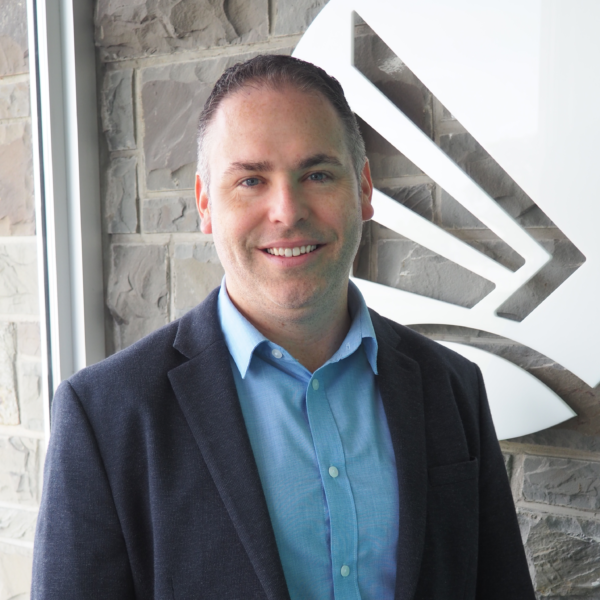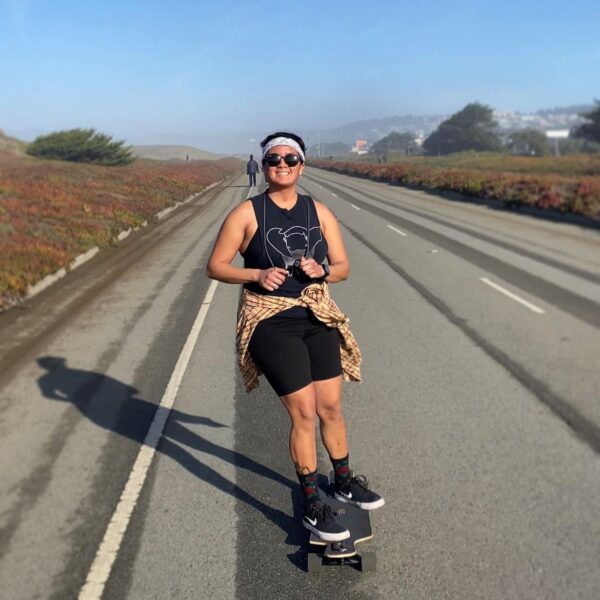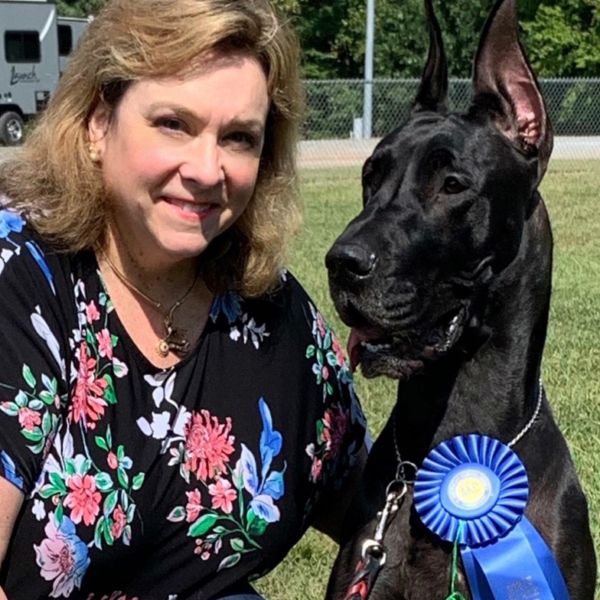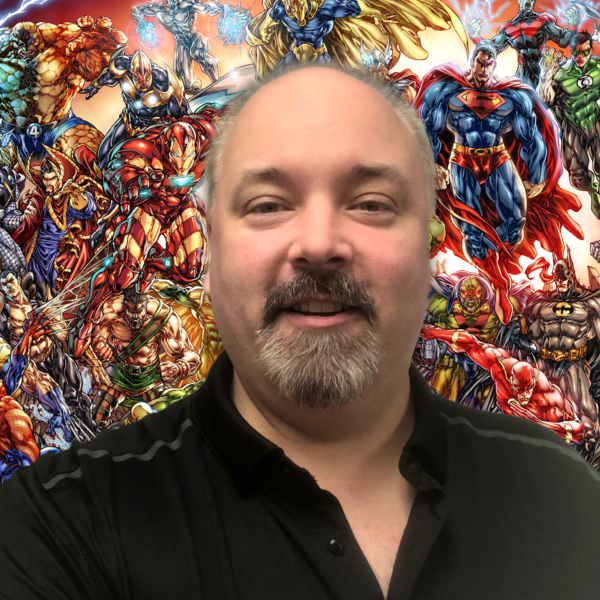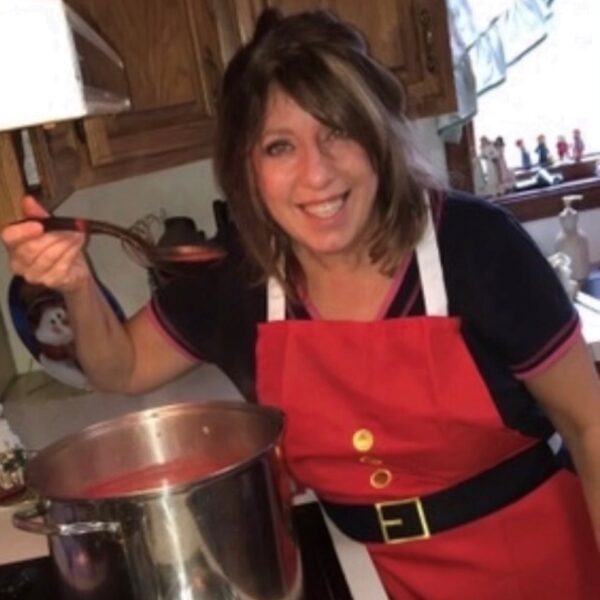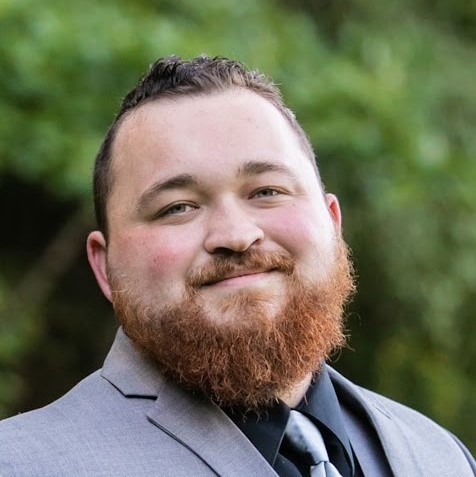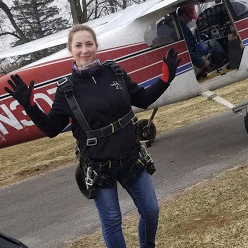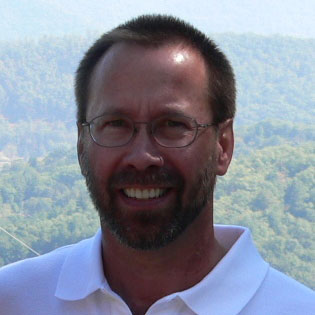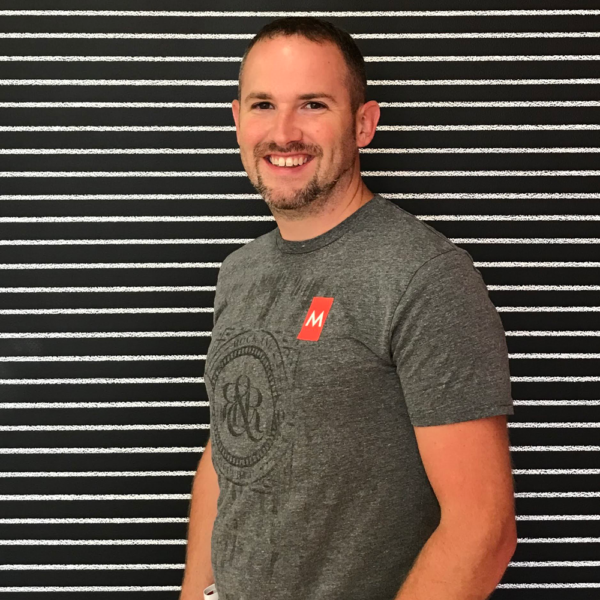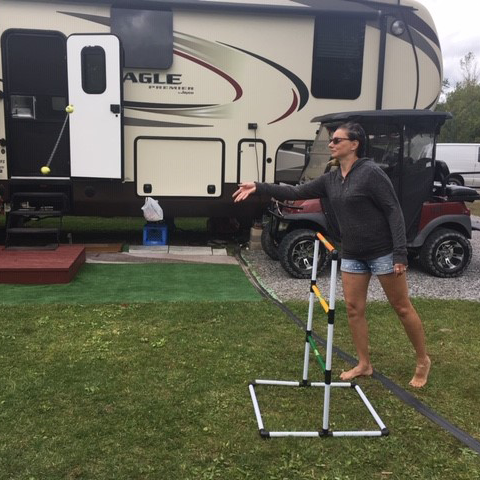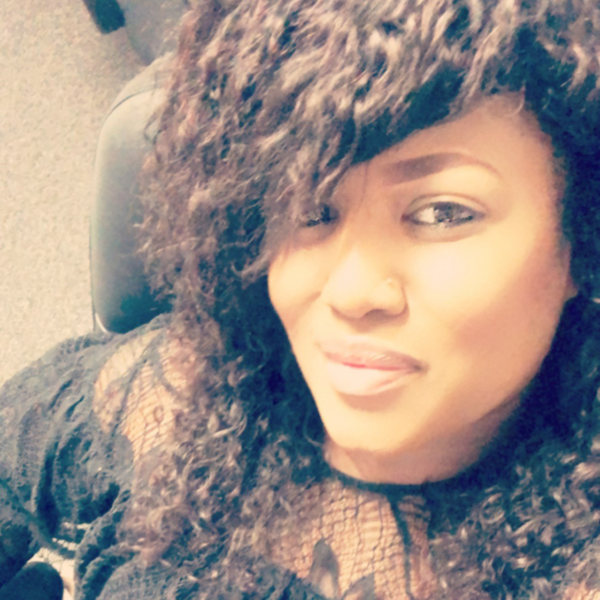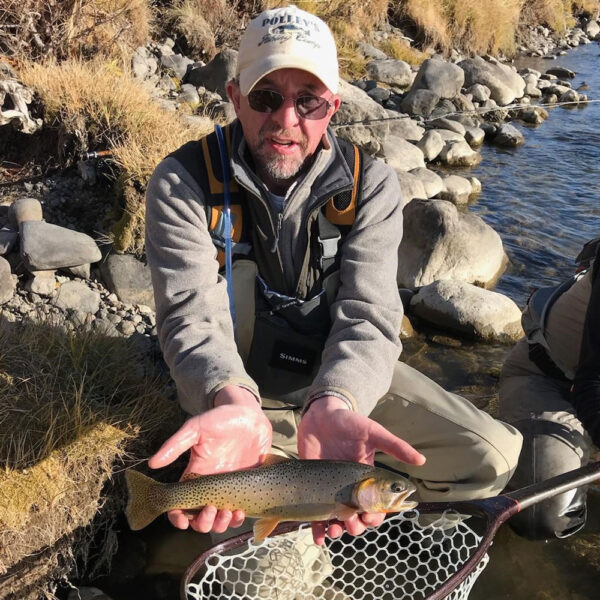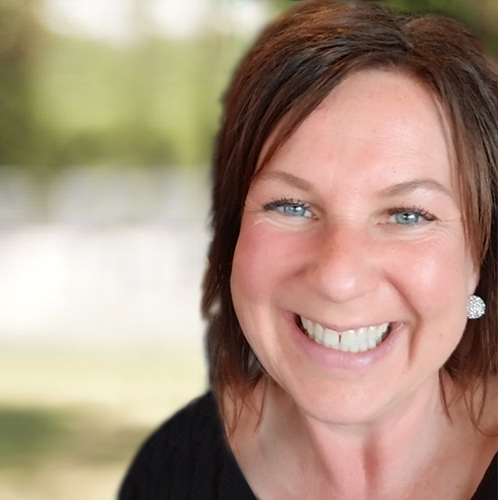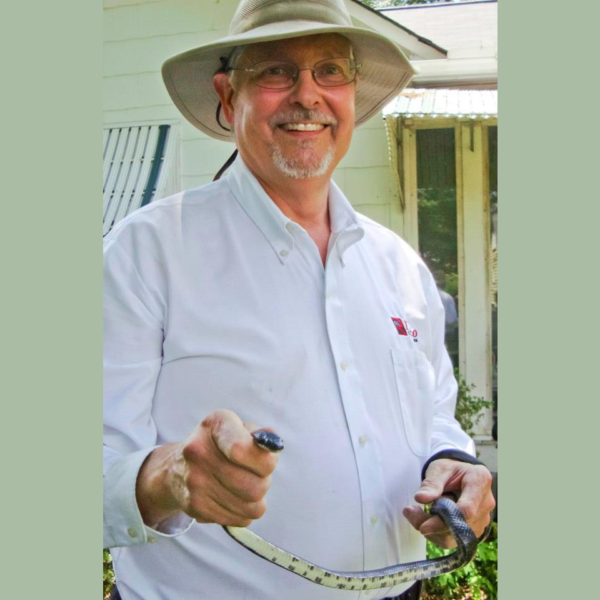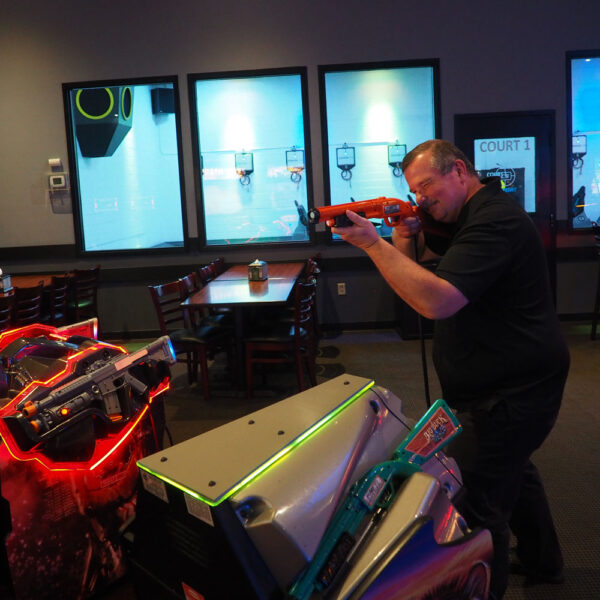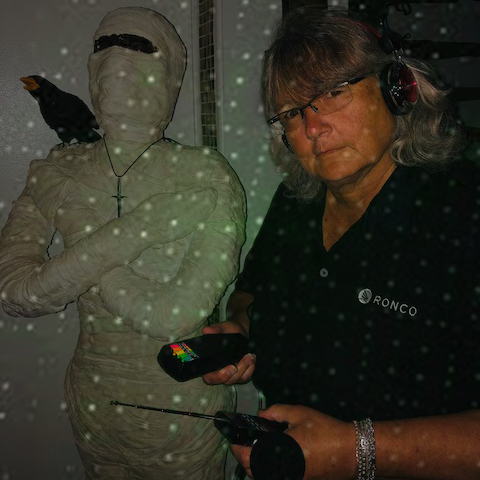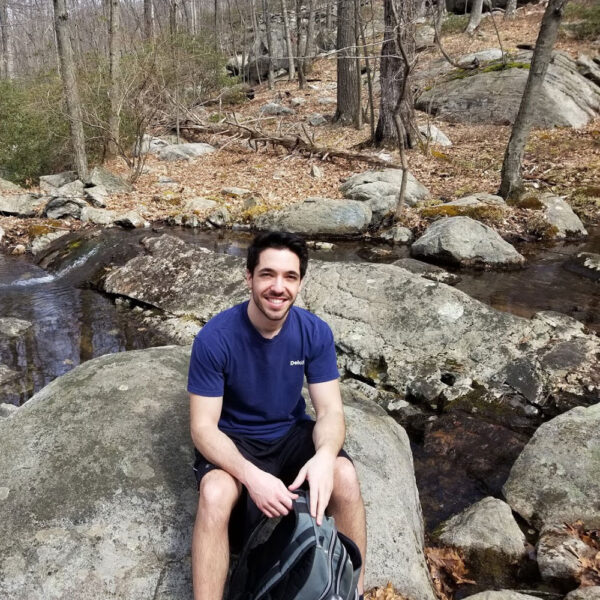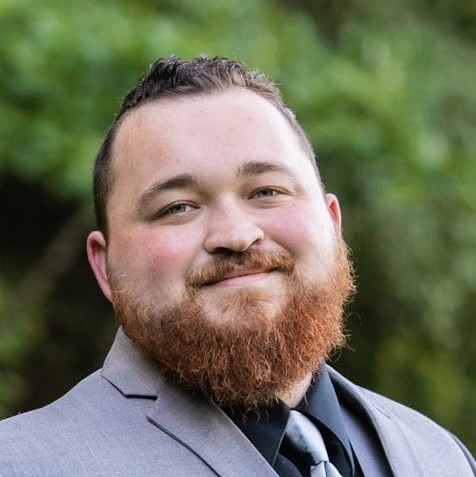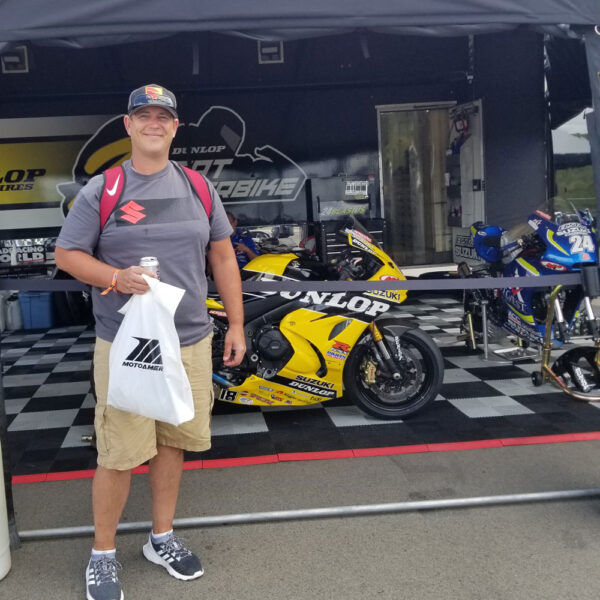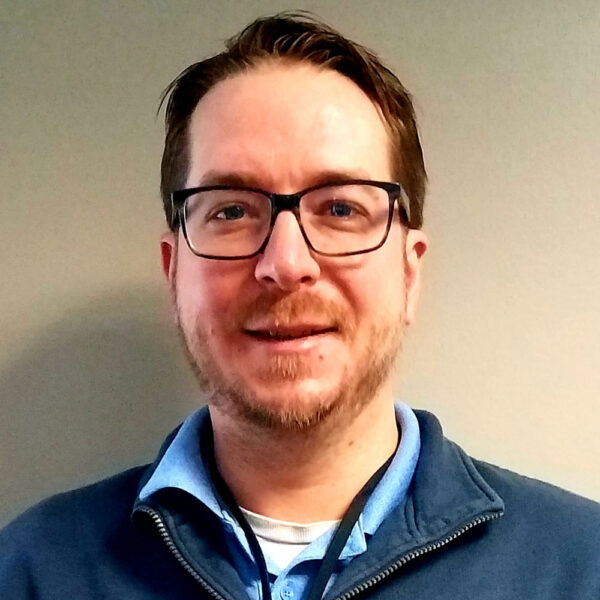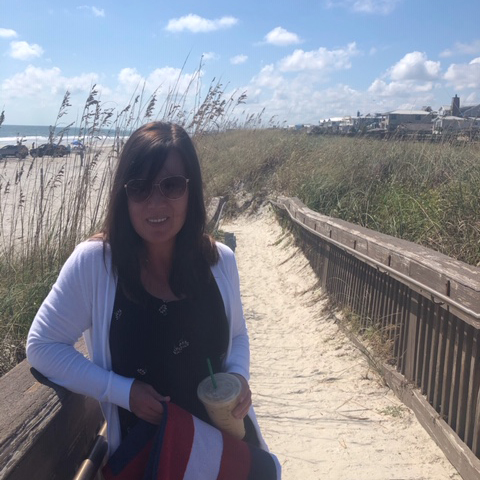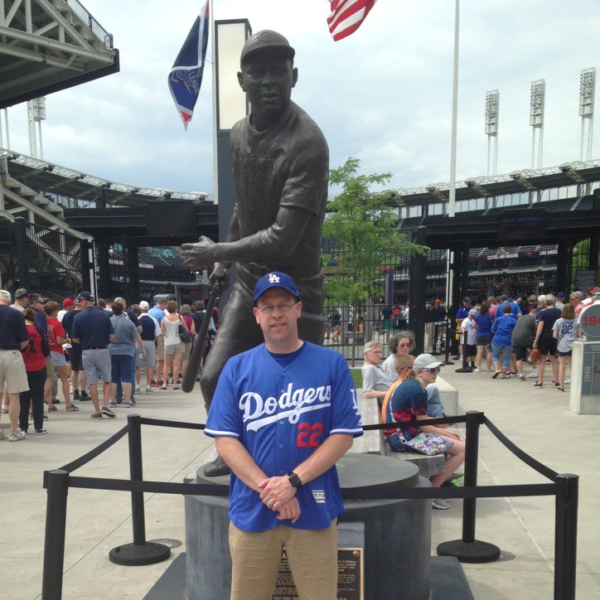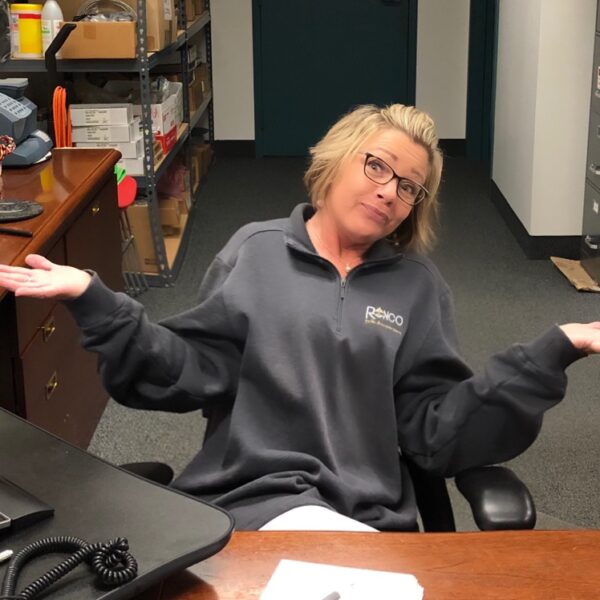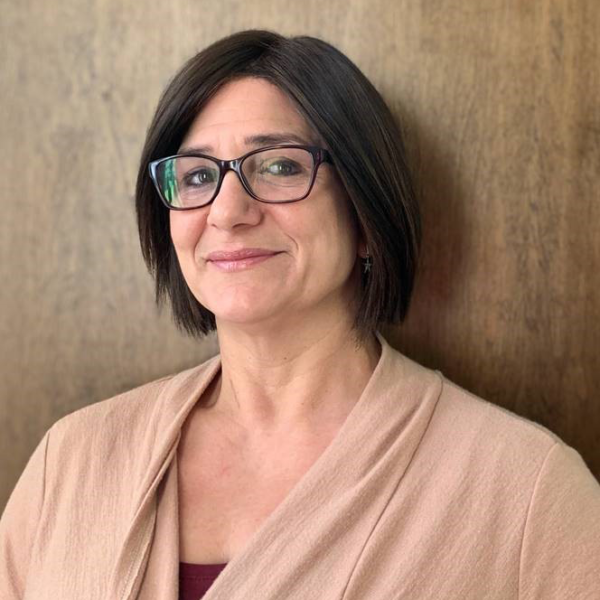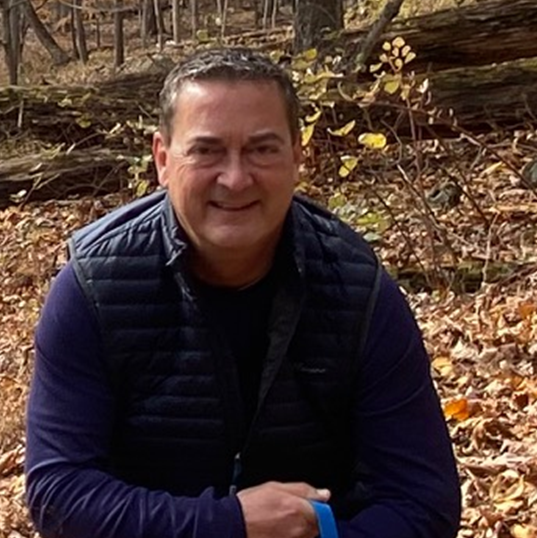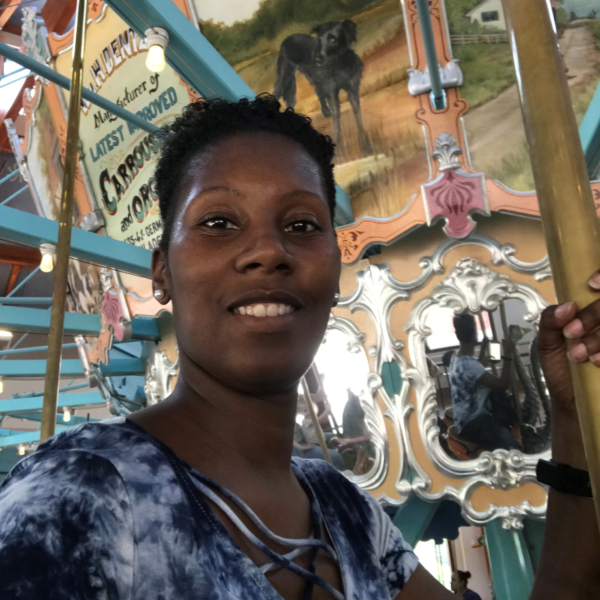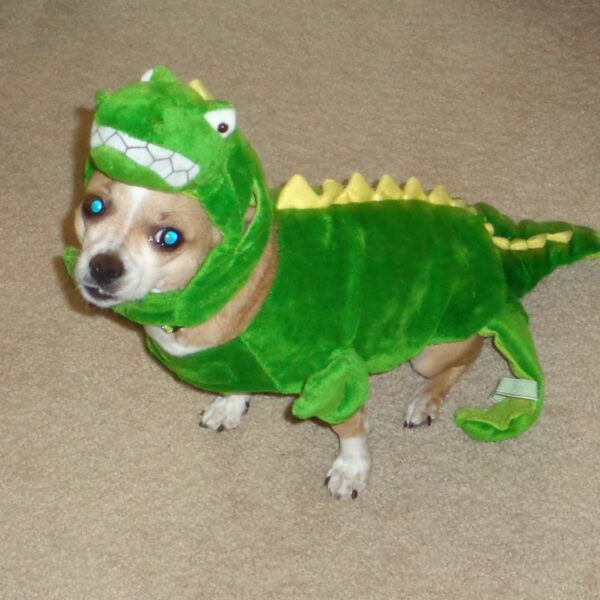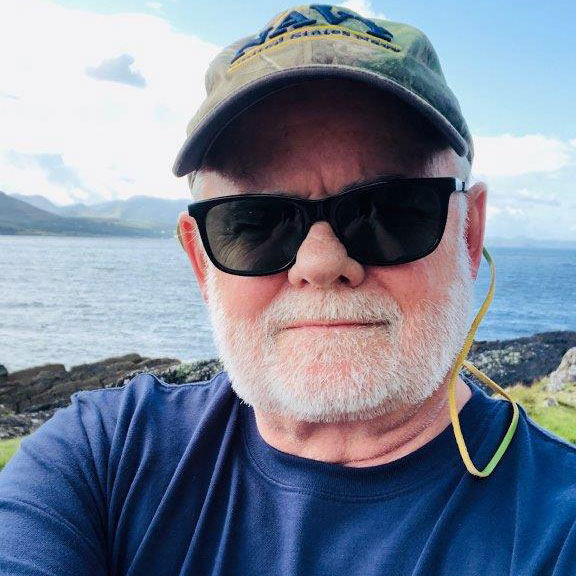 John AKA Papa Smurf
Operations
"How you handle adversity will determine your success. Head up, move forward."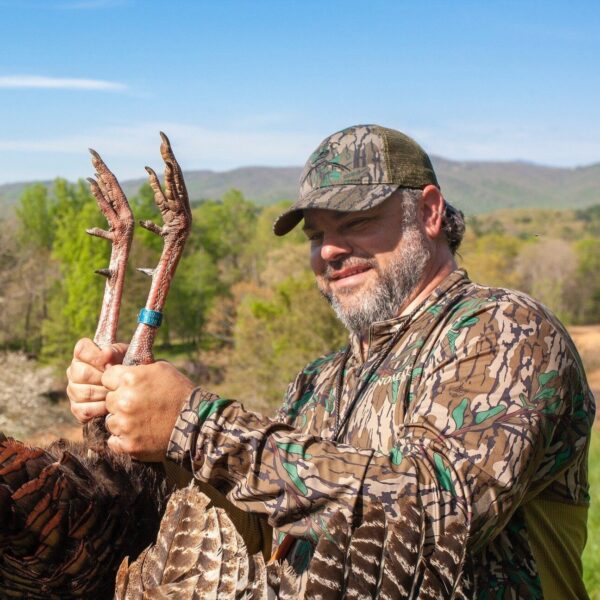 Scott
Sales
"Whatever you do, take care of your shoes"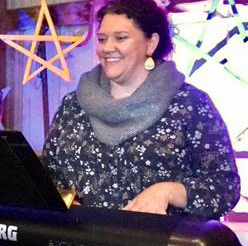 Sarah
Design & Implementation
"Music is a language that doesn't speak in particular words. It speaks in emotions, and if it's in the bones, it's in the bones." ― Keith Richards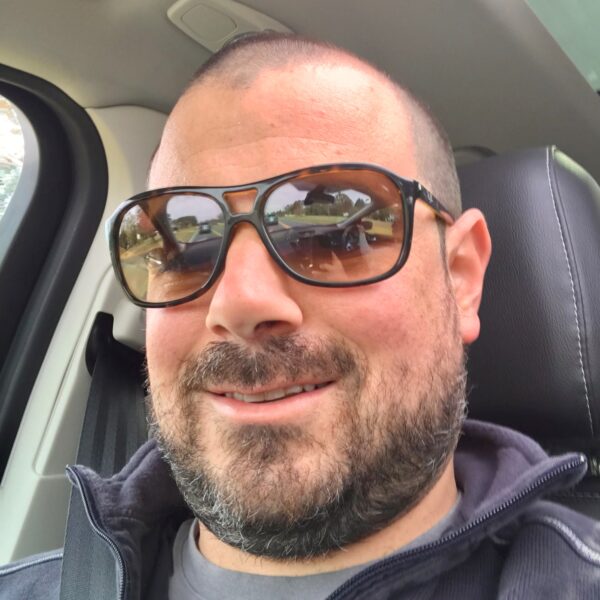 Chris
Administration
"What keeps me going: The Fam, Ronconians creating amazing outcomes and delivering the next mic-dropping, eye-rolling Dad Joke."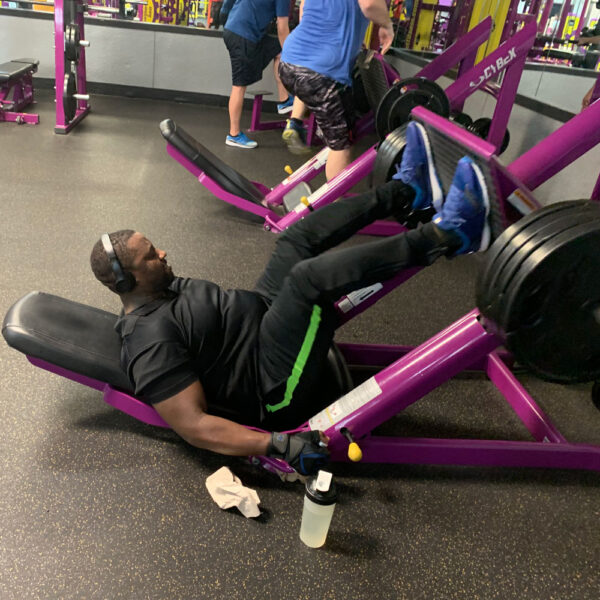 Maishara
Service
"I enjoy music production and exercising."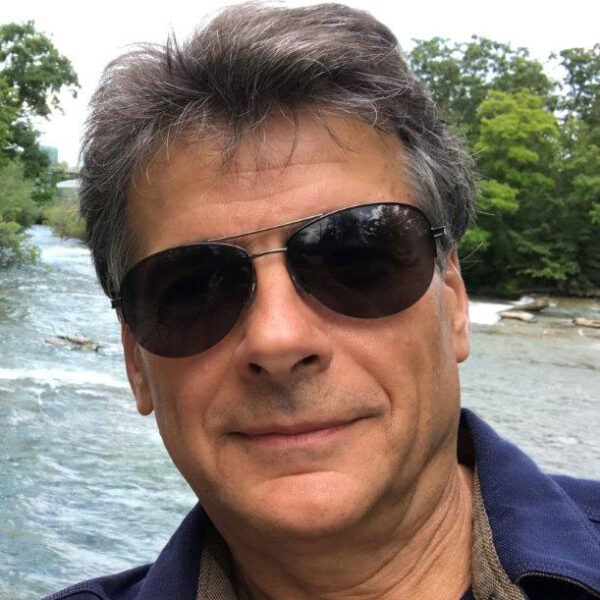 John
Admin
"In the land of the blind, the one-eyed man is king."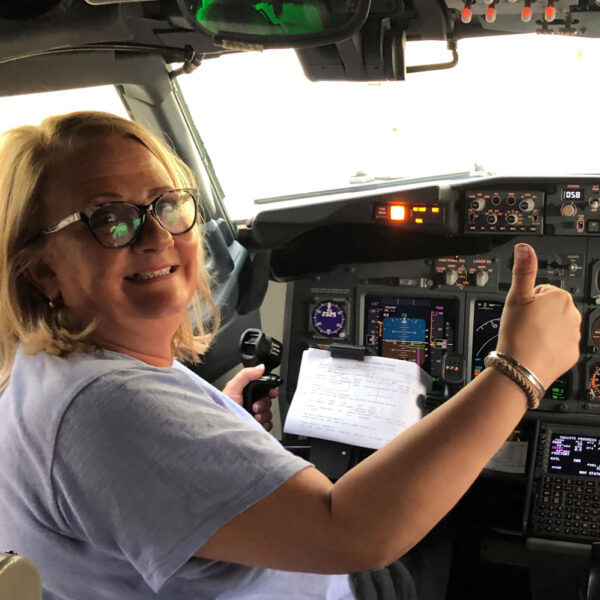 Ann Marie
Finance
"Part-time pilot, full-time joker!"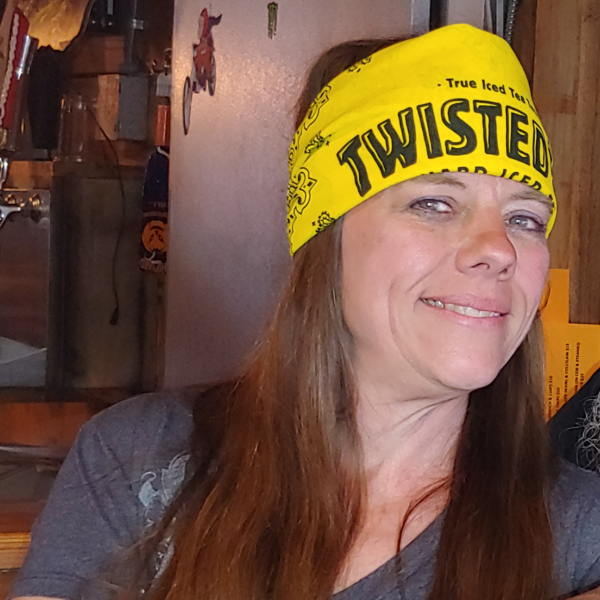 Donna
Finance
"Ya, I'm a little twisted, but aren't we all?"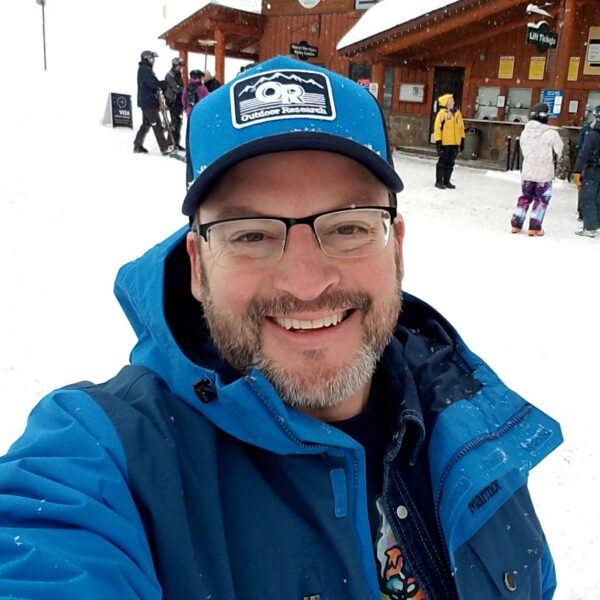 Chris
Service
"I love to ski powder and 'shred the gnar!'"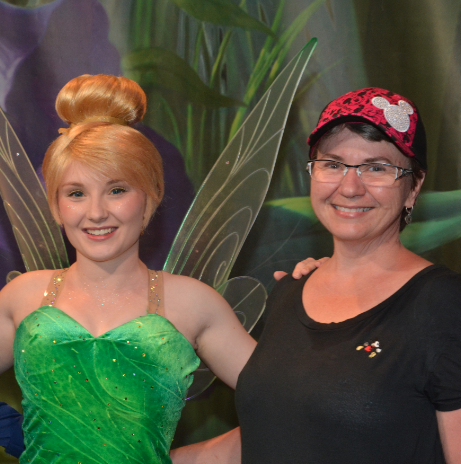 Christina
Design & Implementation
"Wondering if today is the day I get the job as the flying Tinkerbell at Disney World."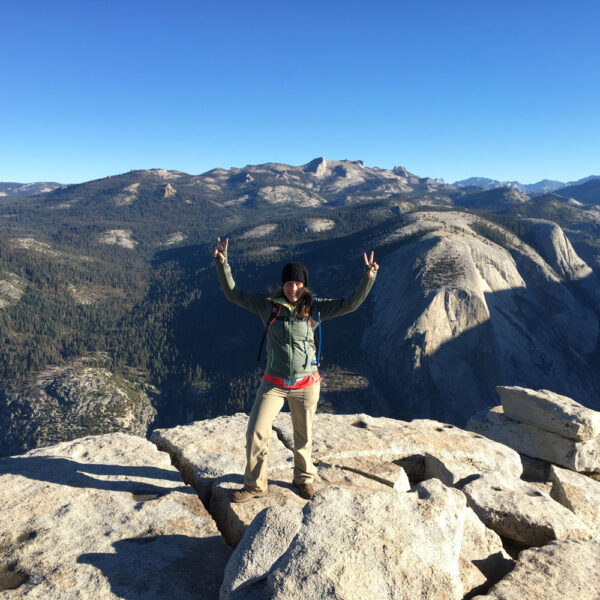 Alana
Sales
"Always chasing my next adventure, because the best view comes after the hardest climb."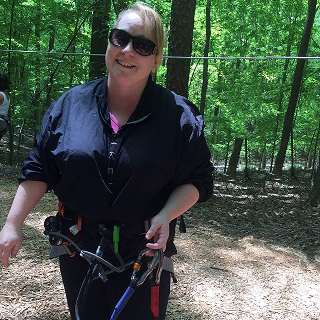 Jodi
Human Resources
"You gain strength, courage, and confidence by every experience in which you stop to look fear in the face." ~Eleanor Roosevelt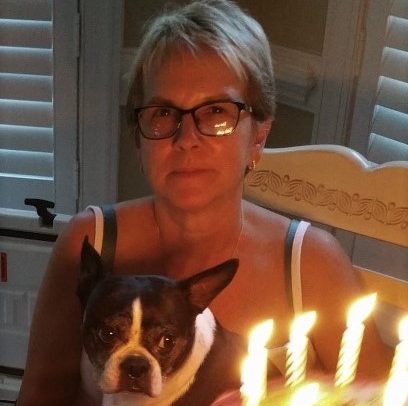 Trish
Engineering
"I love my dog Gretchen, birthdays not so much!"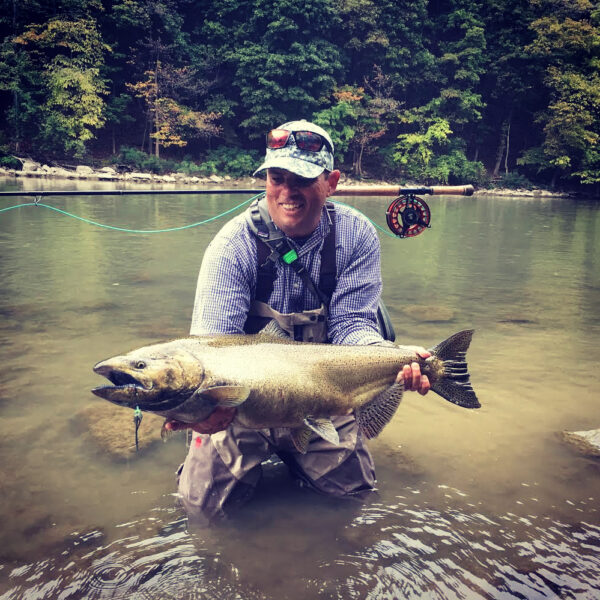 James
Project Management
"He who feels it, knows it" - Bob Marley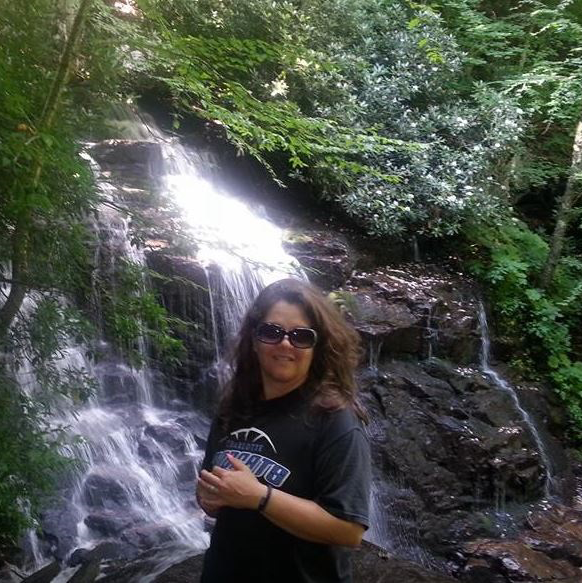 Tamela
Design & Implementation
"We are not human beings on a spiritual journey. We are spiritual beings on a human journey" – Stephen Covey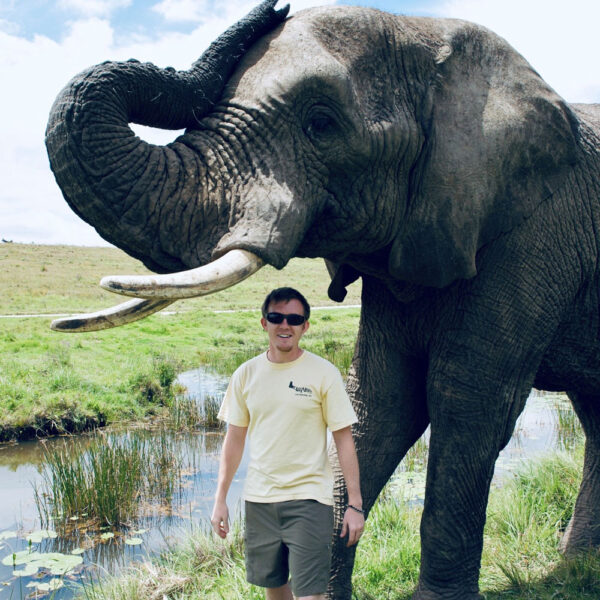 Jeremy
Sales
"They call me coach because I got a lot of kids!"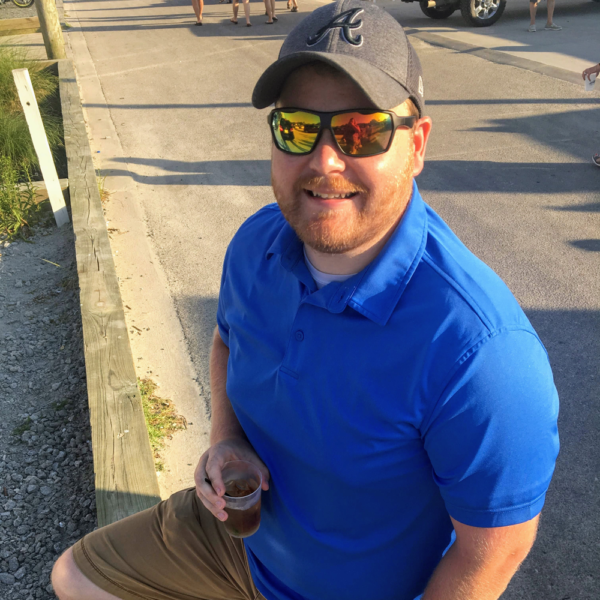 Adam
Engineering
"If music be the food of love, play on."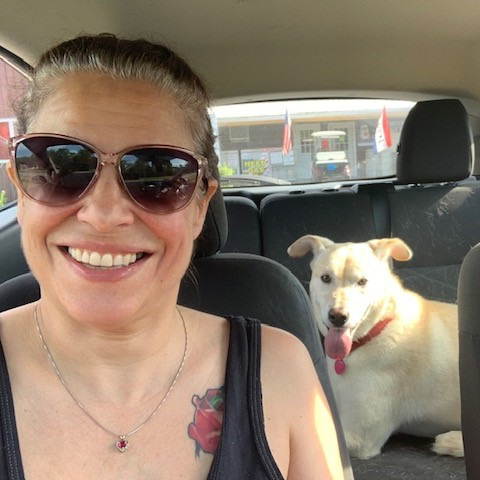 Judi
Operations
"Kindness in words creates confidence. Kindness in thinking creates profoundness. Kindness in giving creates love."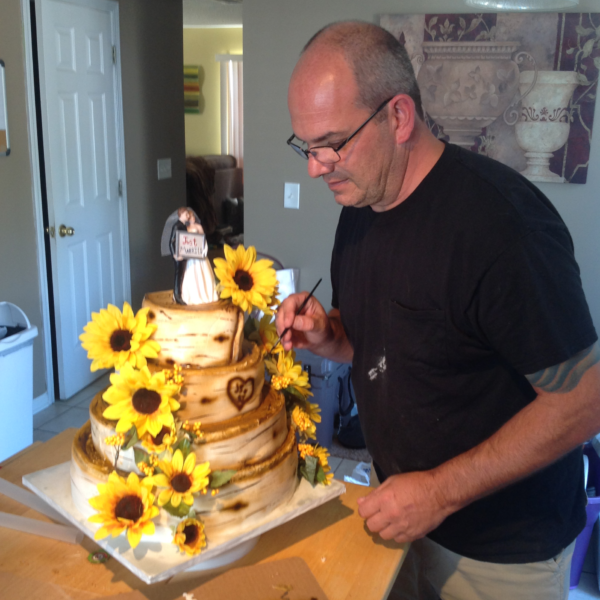 James
Service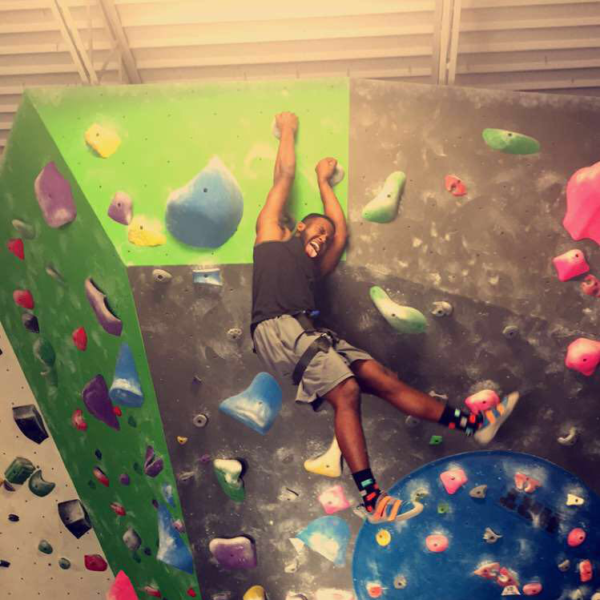 Eric
Design & Implementation
"Living my best life, always!"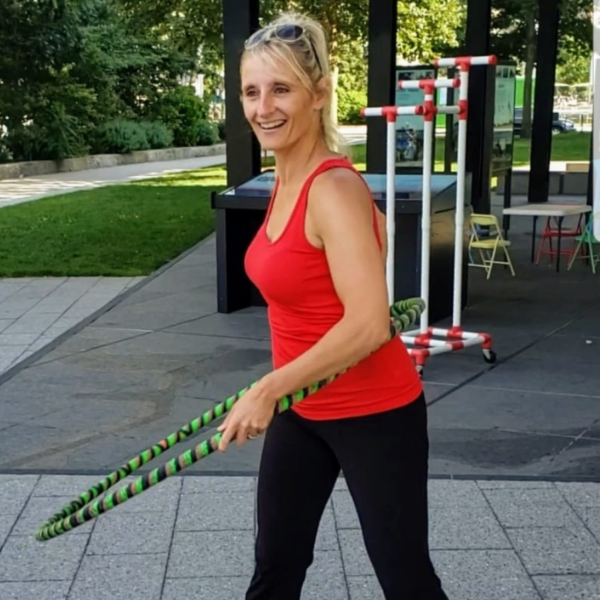 Cinzia
Design & Implementation
"I like to hit the gym and the hoop!"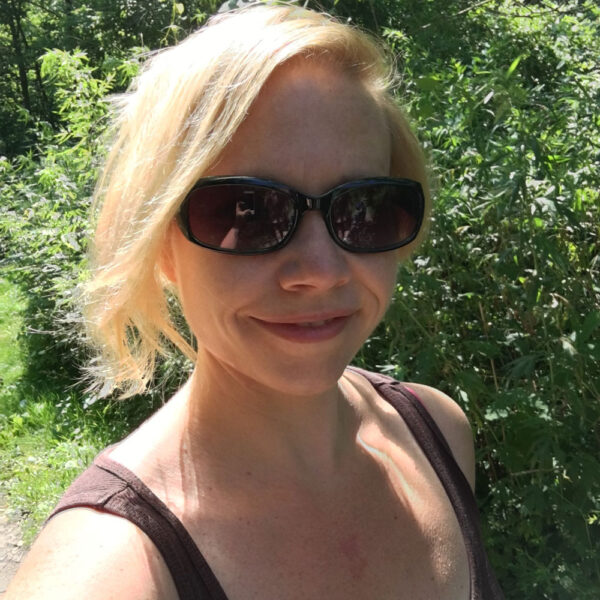 Katie
Sales Support
"I like hashtags because they look like waffles! ###"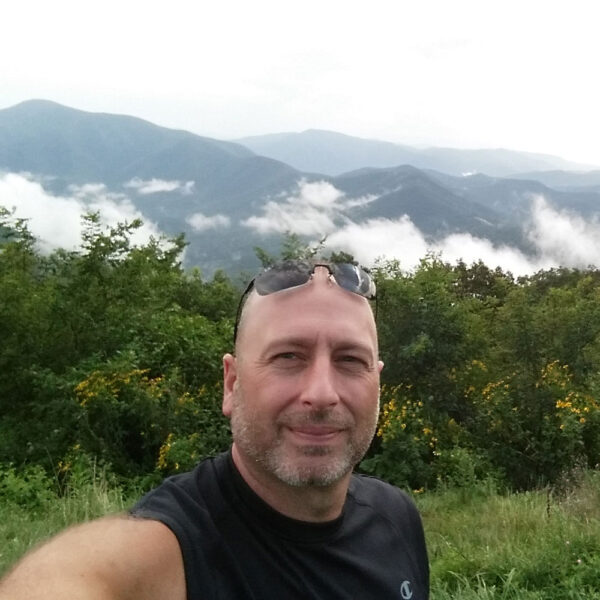 Ted
Sales
"I love my family, Peanuts (Snoopy), Star Trek, Looney Toons, Harleys, good bourbon & single malt scotch and the beautiful outdoors!"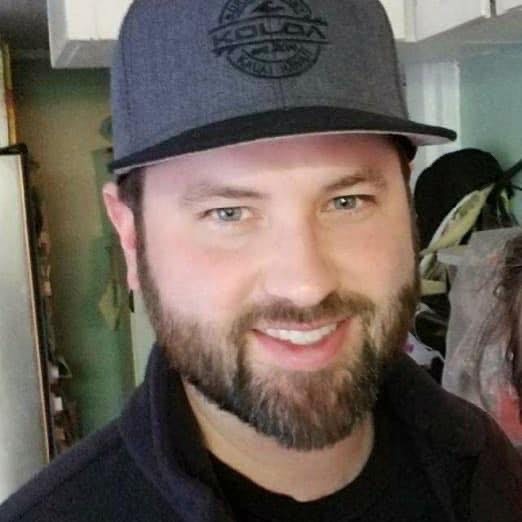 Brad
Service
"Cilantro ruins all the best foods. Just when you think your tastebuds are safe, BAM!"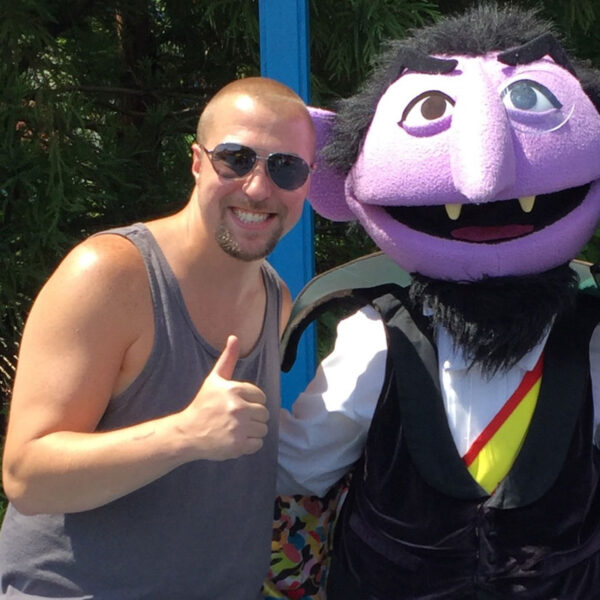 AJ
Operations
"And those who were seen dancing were thought to be insane by those who could not hear the music." - Friedrich Nietzche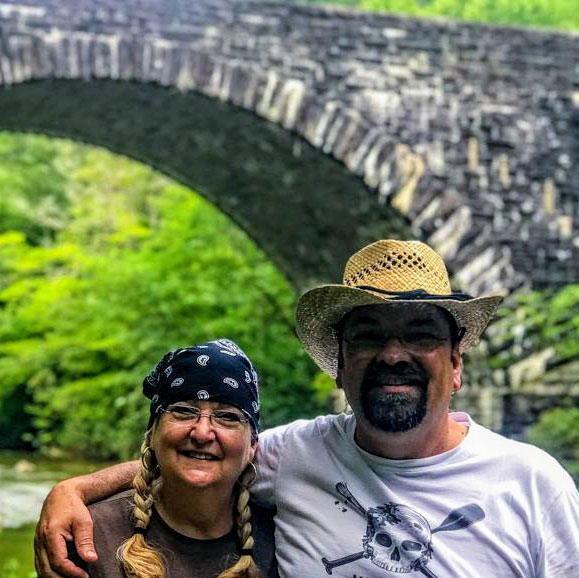 Mike
Sales
"Enjoys hiking, biking, fishing, boating and exploring - from sea to shining sea!"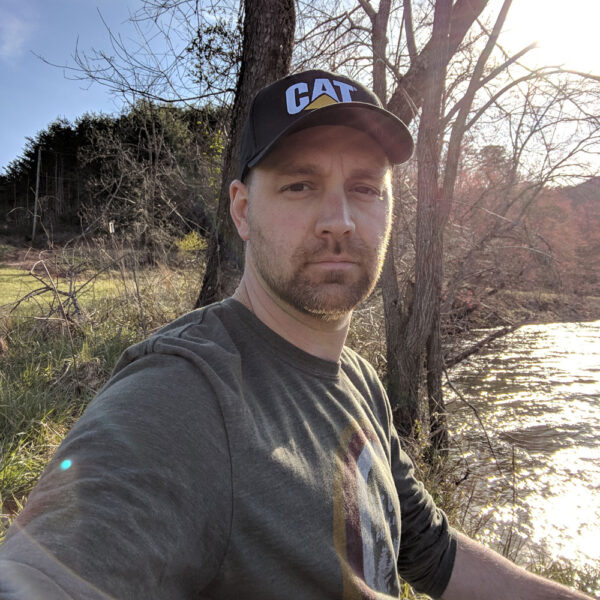 Jason
Operations
"That's the way we've always done it" isn't the right answer.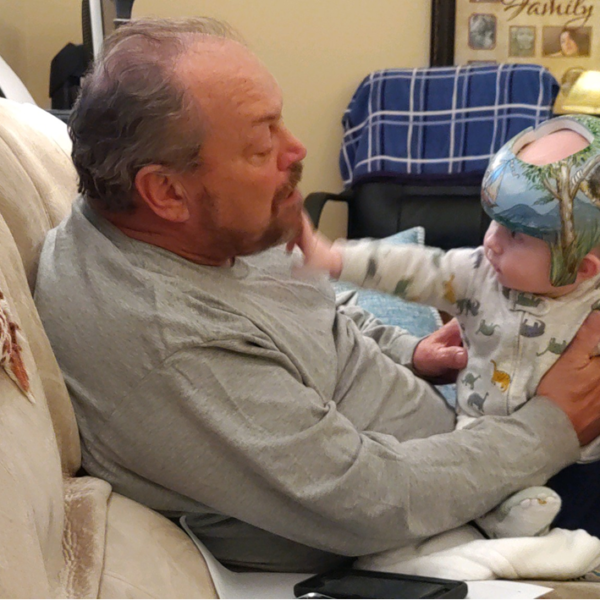 Douglas
Operations
"That's gonna leave a mark!"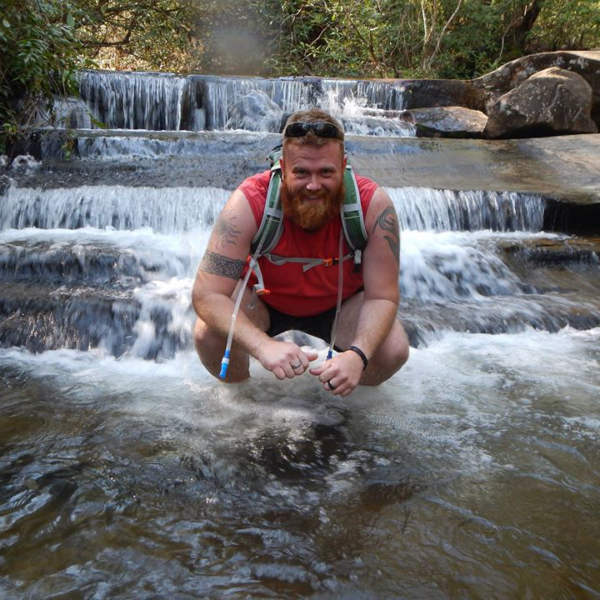 Phillip
Operations
"Trí na chéile a thógtar na cáisléain" - In our togetherness, castles are built. - Irish Proverb -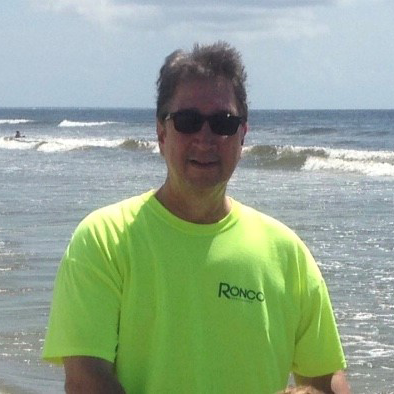 Bill
Operations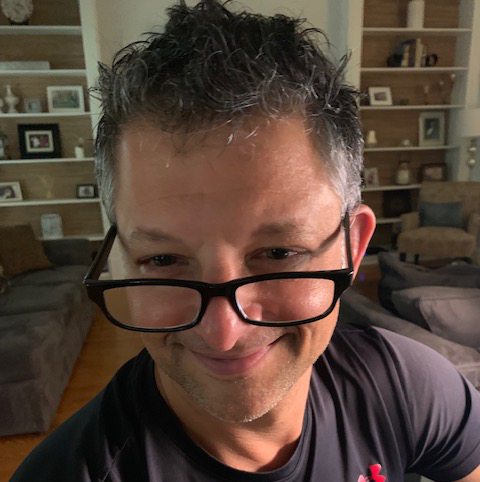 Jason
Federal Sales
"Been a "Federalee" since Moby Dick was a minnow. And yes, I'm keeping my IM picture from 15 years ago."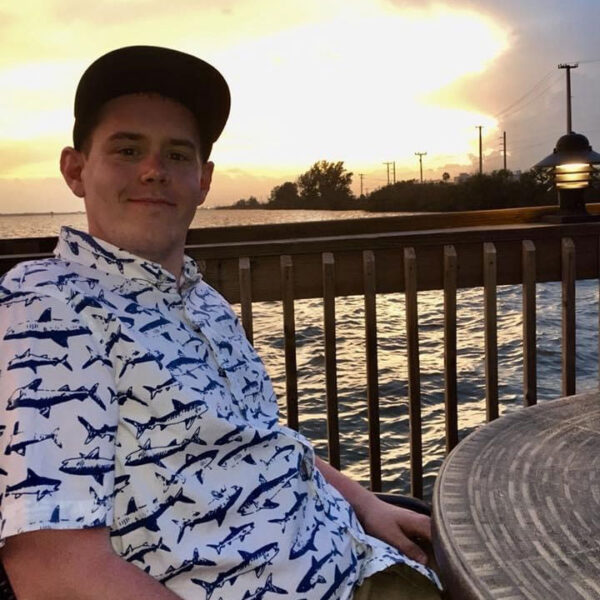 Tom
Sales
"You miss 100% of the shots you don't take." - Wayne Gretzky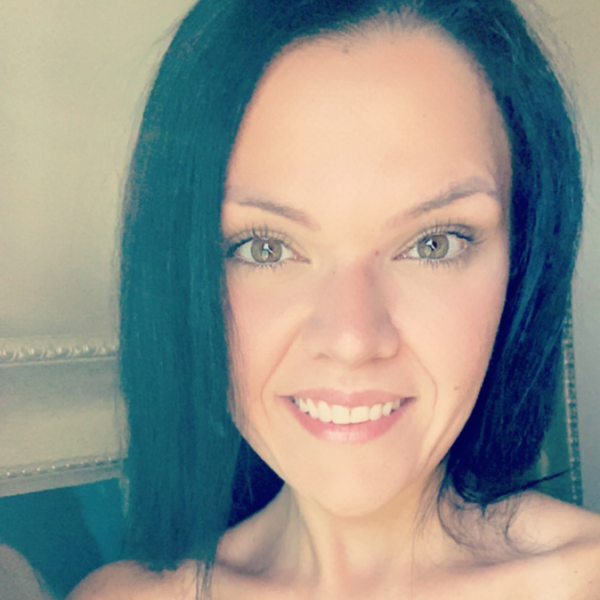 Lindsey
Sales Support
"Baby Llama ain't got no drama!"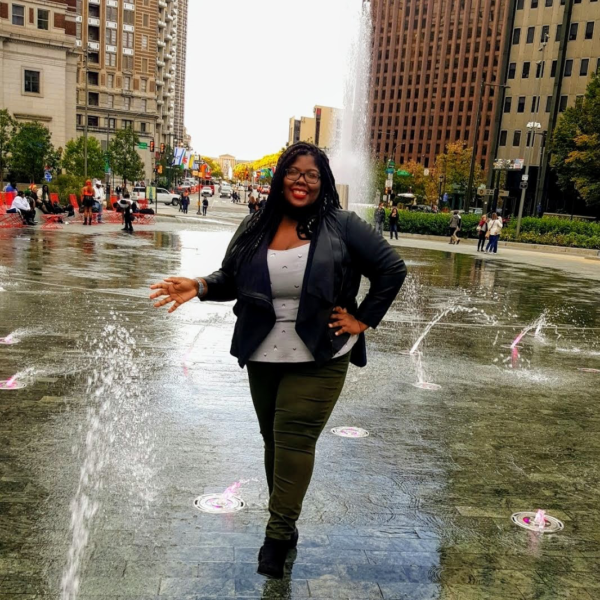 Esselie
Design & Implementation
"The Brooklyn Traveler: The Inspiring Tale of I came, I fell, I broke my mason jar, I went home."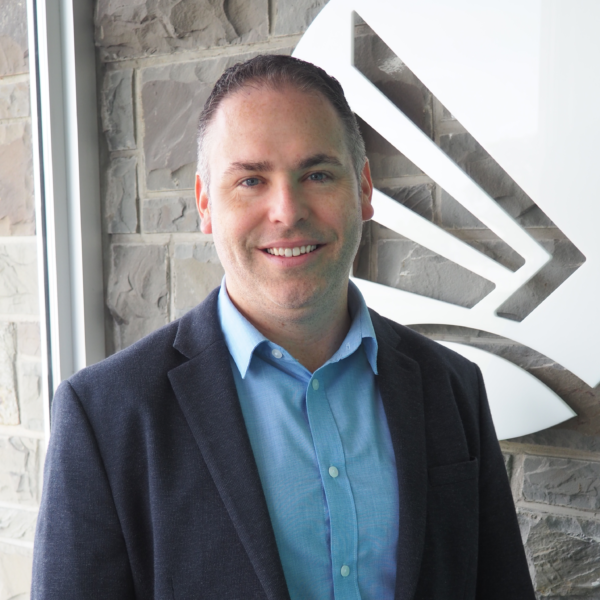 Mark
Finance
"Originally majored in Atmospheric Science... then I discovered my love for Finance."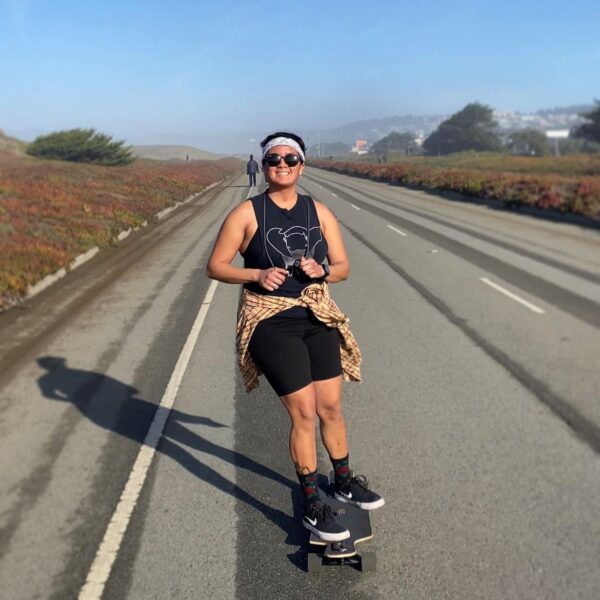 Jamila
Installation
"Success is liking yourself, liking what you do, and liking how you do it." -Maya Angelou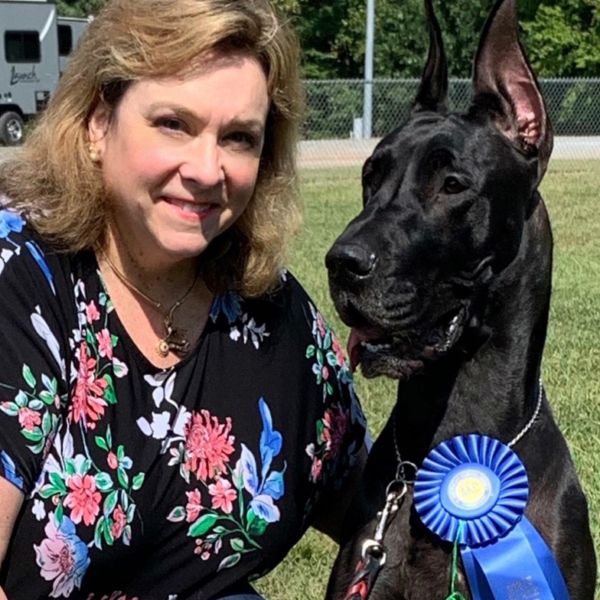 Patty
Human Resources
"The joy in winning is not about beating others. It's all about outdoing yourself."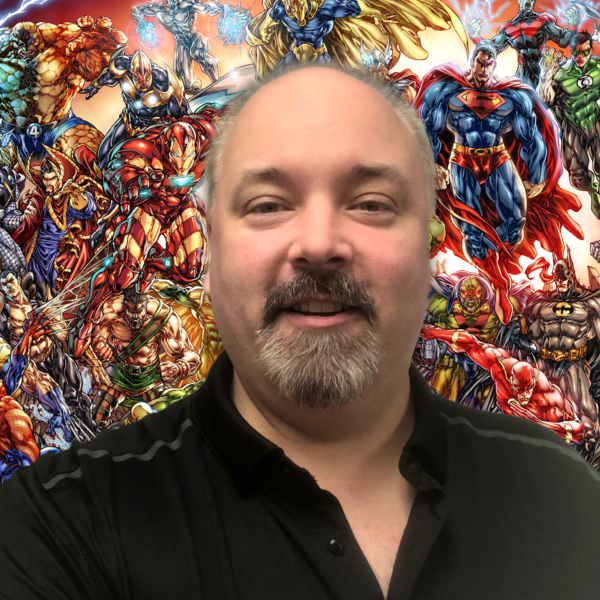 Jay – AKA Jim
IT
"I'm a private consultant for the Marvel & DC Cinematic Universes."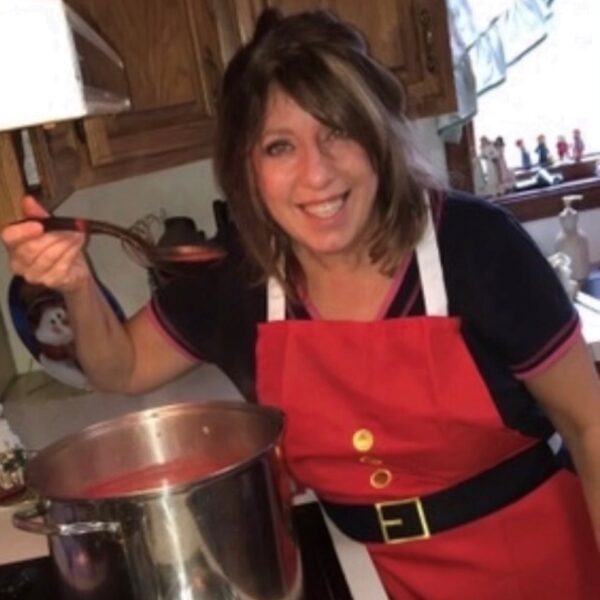 Sandy
Finance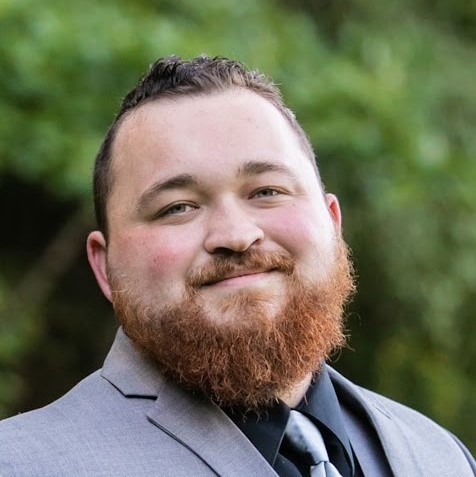 George
"Get busy living, or get busy dying" - Stephen King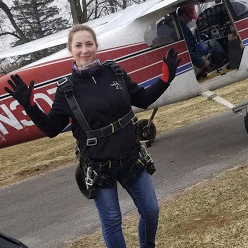 Jamie
Design & Implementation
"No better day than today to jump out of a plane!"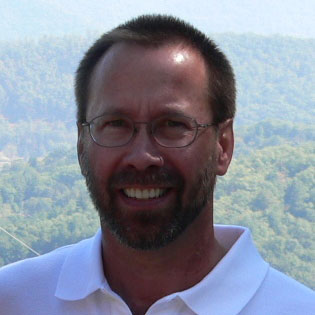 Keith
Service
"Let's get it done and get outside!"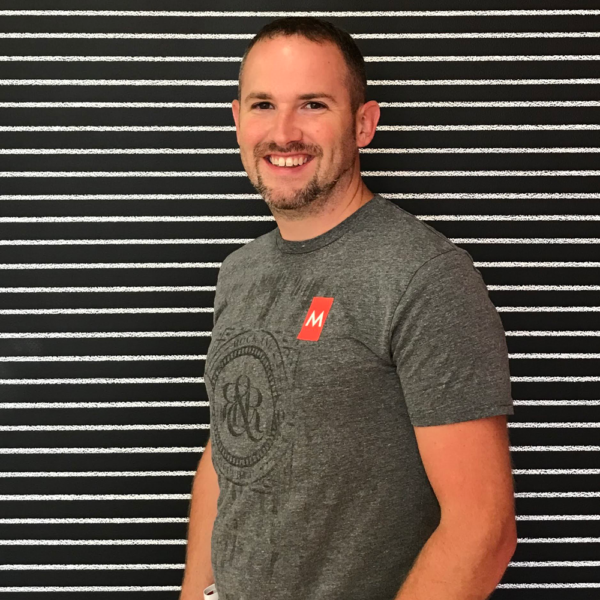 Larry
Sales
"'You miss 100% of the shots you don't take. – Wayne Gretzky' – Michael Scott" – Larry Charette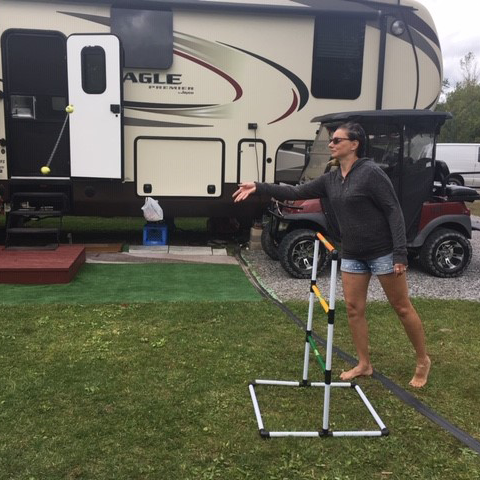 Michelle
Order Management
"The Undefeated Ladder Ball Champion!"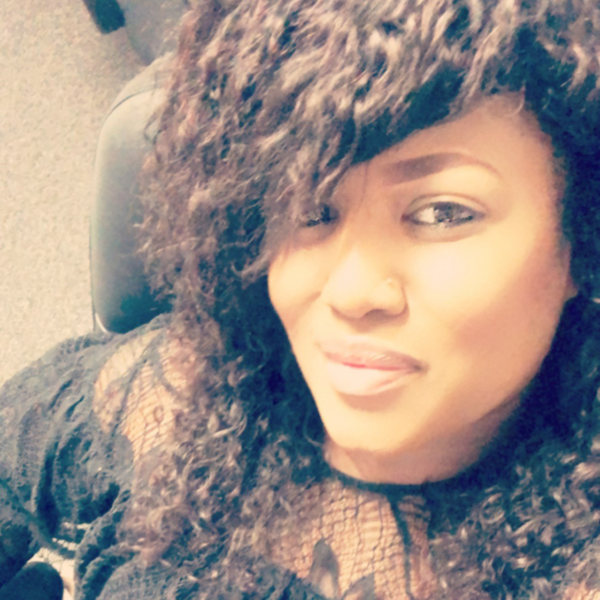 Orlane
Design & Implementation
"No matter how hard it gets… I'm always rich at the Dollar Store!"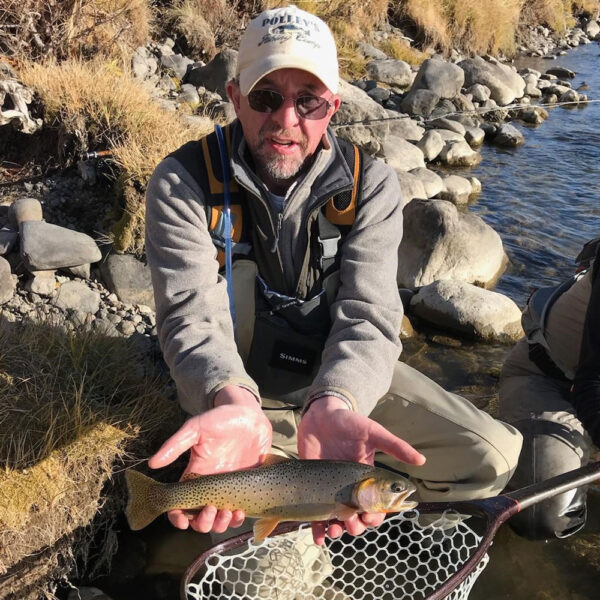 Tobin
Operations
"I enjoy chasing down bucket list items!"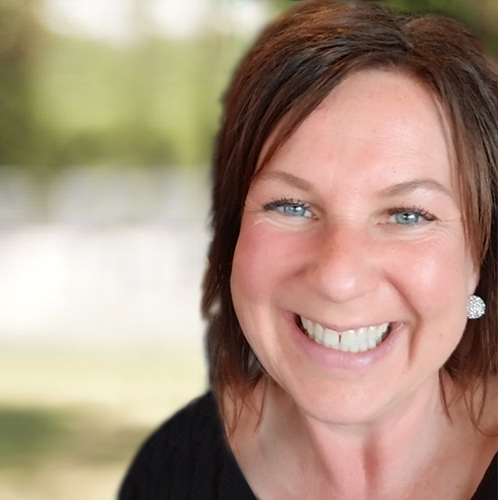 Mary Grace
Sales
"Worked with Martha Stewart for 5 years! She taught me how to make my first cake! Triple-layer chocolate with Bavarian pastry cream! Dee-Lish!"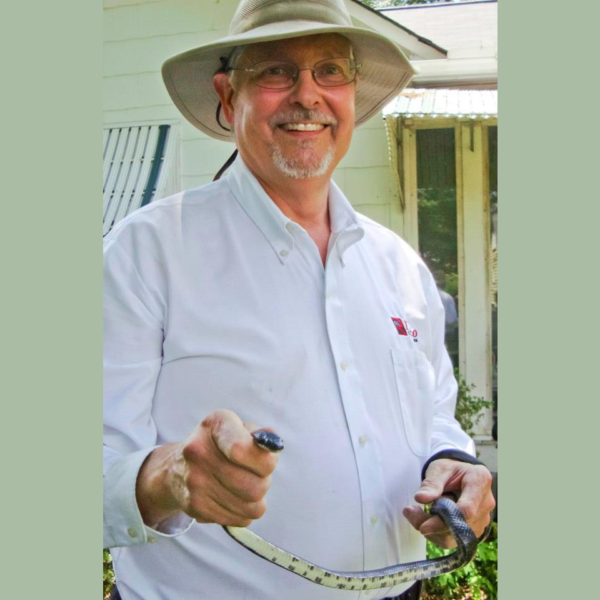 Bill
Service
"I enjoy working in the yard and sometimes I make a new friend."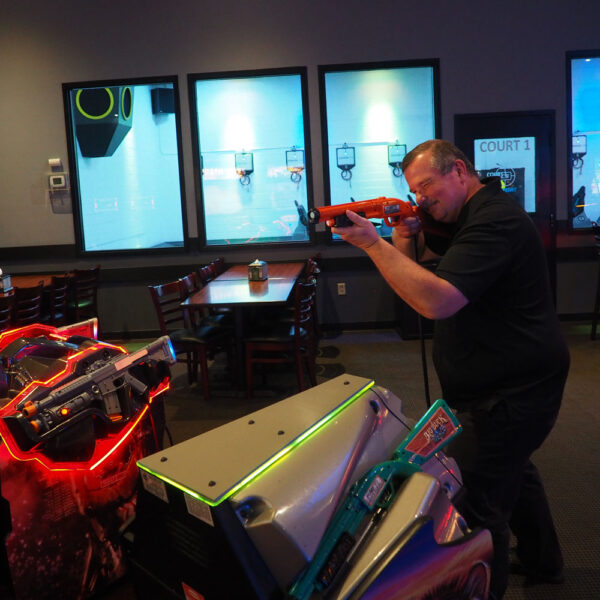 Steve
Operations
"Shh. Be vewy vewy quiet, I'm hunting wabbits."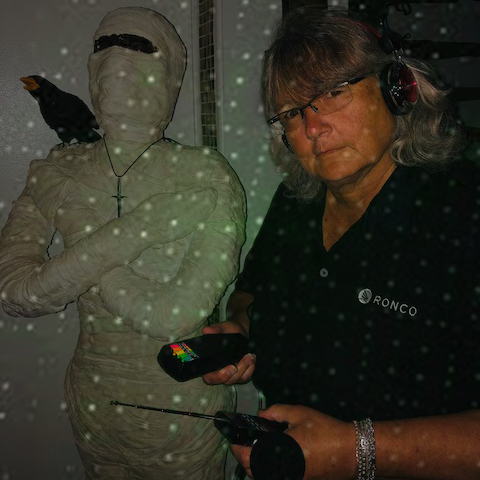 Michelle
IT
"Gone ghost hunting if you don't hear from me try through EVP."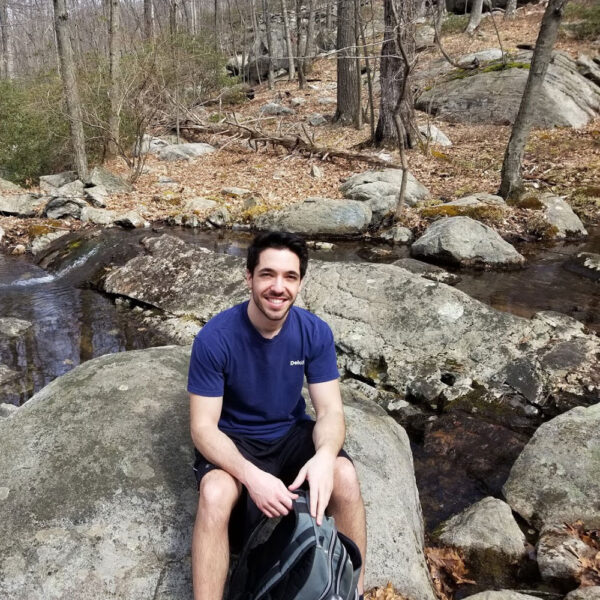 Nick
Engineering
"If the great outdoors is so great, why are all the bugs trying to get in my house?"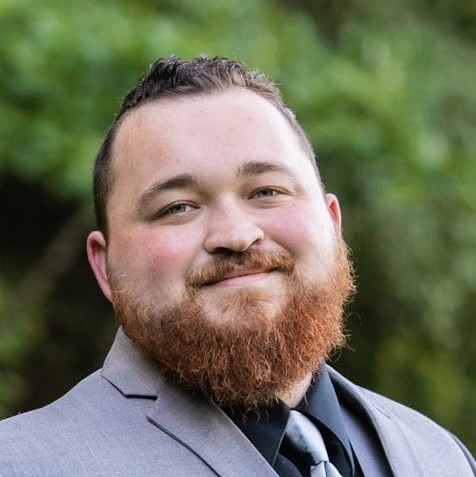 George
Design & Implementation
"Get busy living, or get busy dying" - Stephen King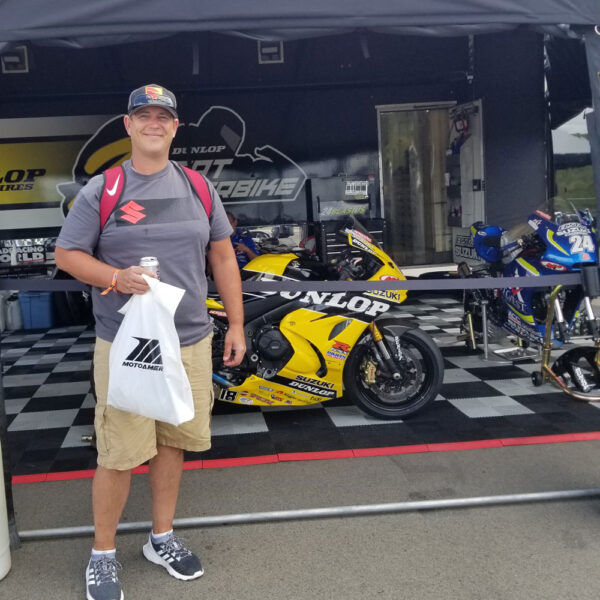 Joe
Service
"Enjoys motorcycling, floating rivers, playing the acoustic guitar, lazy Sundays and college football Saturdays."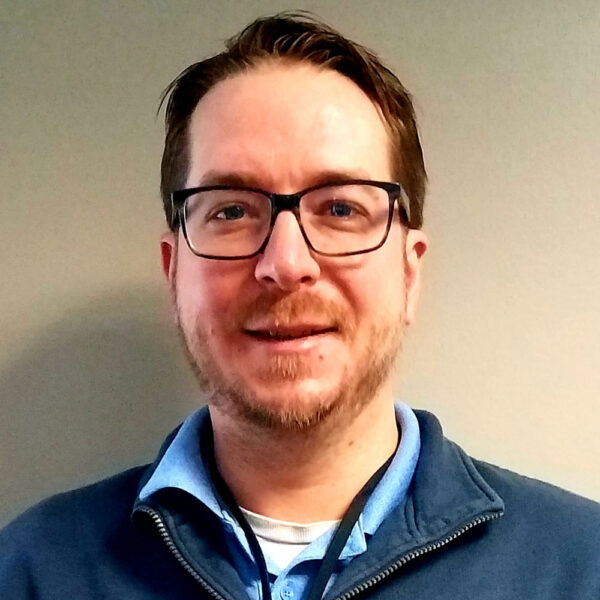 Brian
Operations
"I used to think I was indecisive, but now I'm not too sure."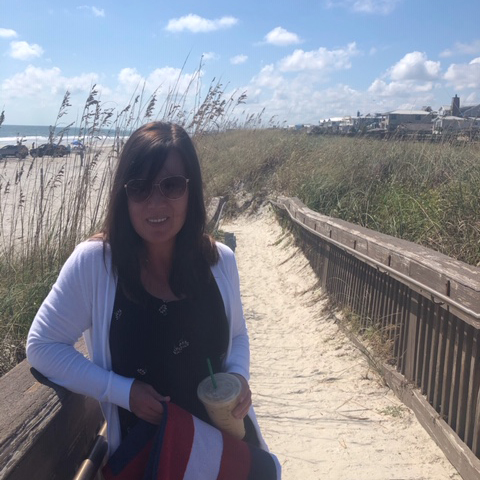 Stacey
Design & Implementation
"Purpose means the intention and the grace with which you move through life. – Marley Dias"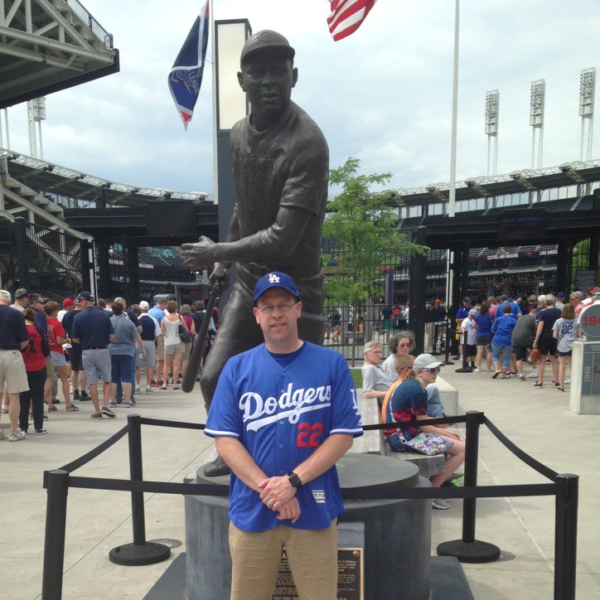 Brian
Sales
"Still waiting to be signed to an MLB contract by his favorite team"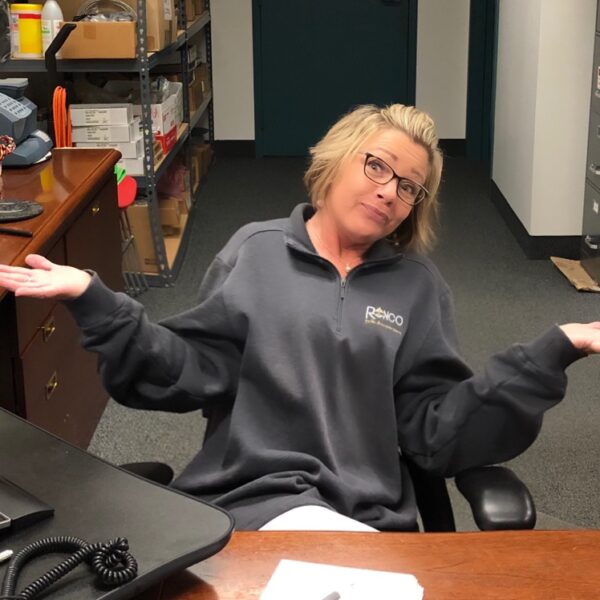 Jen
Operations
"Am I crazy? Or am I just so sane I blew your mind?"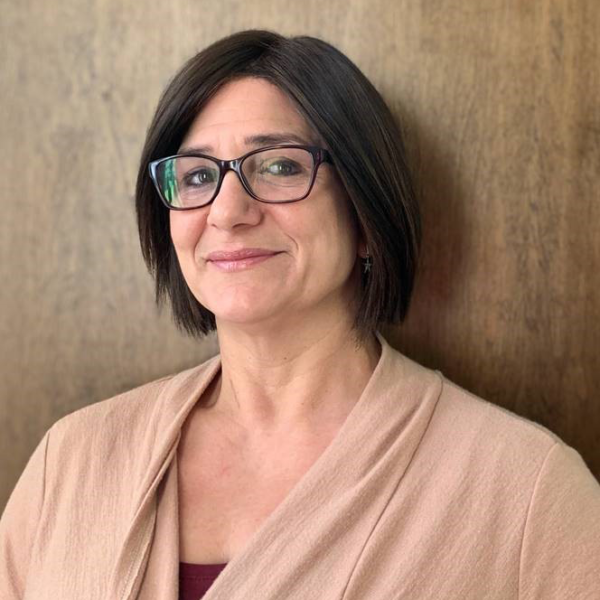 Jen
Sales
"My mission in life is not merely to survive, but to thrive; and to do so with some passion, some compassion, some humor, and some style."Maya Angelou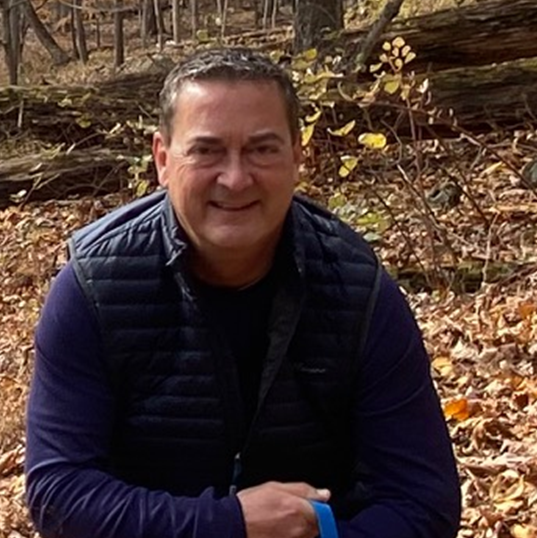 Carter
Federal
"Perfection is the enemy of progress." - Winston Churchill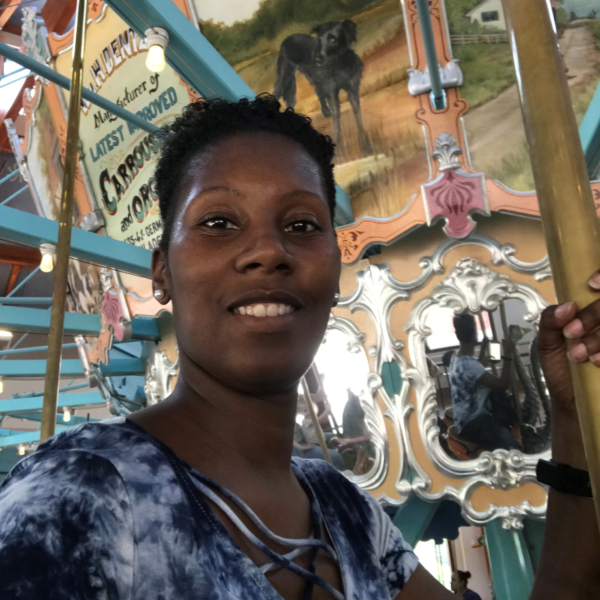 Teresa
Human Resources
"When life is a carousel, ride it with a smile."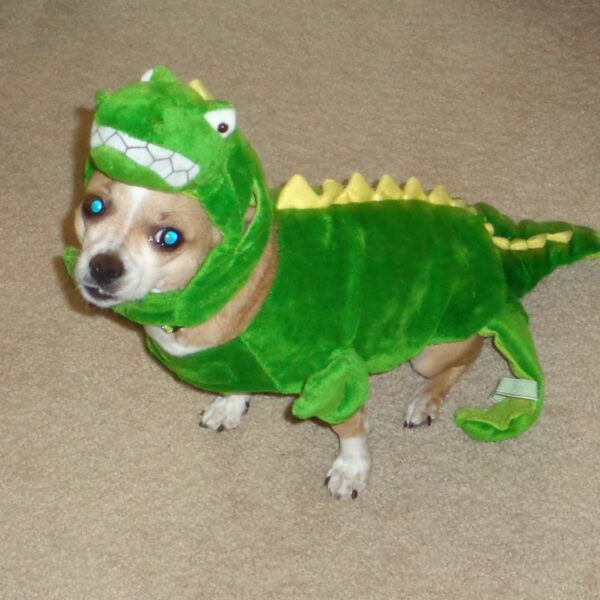 Baxter
The Chi
"I am fully aware that I am adorable."