OPTIMIZE YOUR EVENT FACILITIES NETWORK
Deliver High-density Wi-Fi and Create an Experience Worth Sharing.
Create a world-class experience that visitors can share on the spot. Give your guests access to connect to Wi-Fi, increasing their engagement, and amplifying their experience. Live streaming and content creation trends are only increasing. Make sure your facility has the network to support users and guests alike.
Wi-Fi

Switching

Routing

Wireless

Management & Automation

Analytics & Visibility

Security & Access Control
Utilizing Wi-Fi 6, an access point with Orthogonal Frequency-Division Multiple Access (OFDMA) can communicate with multiple clients simultaneously, meaning the communication is now in parallel versus successive. This brings significant performance and capacity advantages for performance venues.
Provide a more engaging venue in support of the desired experience of a fan base that is more technology-oriented than ever. Implement high-density Wi-Fi to improve connectivity and enable an overall enhanced fan experience.
Gain access to granular network and application analytics. Alleviate the burden of day-to-day network administration and provision of your network event to event.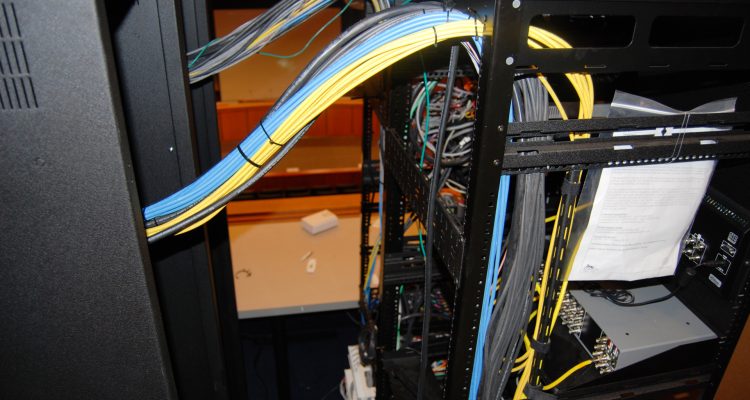 Installation
Services & Support
Our job isn't finished once your solution is installed. We take system management very seriously with flexible service and support options available to suit your customized needs.
Our Industry Leading Partners