Transform your campus with professional audio solutions
built to empower better learning and drive meaningful experiences.
Harness the power of professional sound and deliver synchronized communications to empower better experiences for students, staff, and the community alike. Use clear and compelling audio to optimize your learning environment and transform your meeting, performance, and athletic spaces. Empower highly engaging and dynamic experiences with the industry's leading technologies.
Provide your staff with audio technology that enhances the classroom experience. Integrate your current technology with a classroom soundfield system, lecture capture technology, and voice lift applications. Ensure ADA compliancy with assisted listening for classrooms and large group instruction rooms.
From small group presentations to large venue performances and athletic events, audio is one of the most critical elements in delivering an exceptional experience. Project live sound throughout your venue with a professional sound system. Loudspeakers, amplifiers, and signal processors will help create real audience impact and deliver sound with depth and clarity. Choose the right microphones and sound paneling to deliver what the audience needs to hear while controlling what they don't.
Our CTS-certified designers, installers, and specialists will create a complete multimedia solution tailored to your needs and designed with ease-of-use in mind. State of the art controls eliminate complexity while propelling rich sound forward.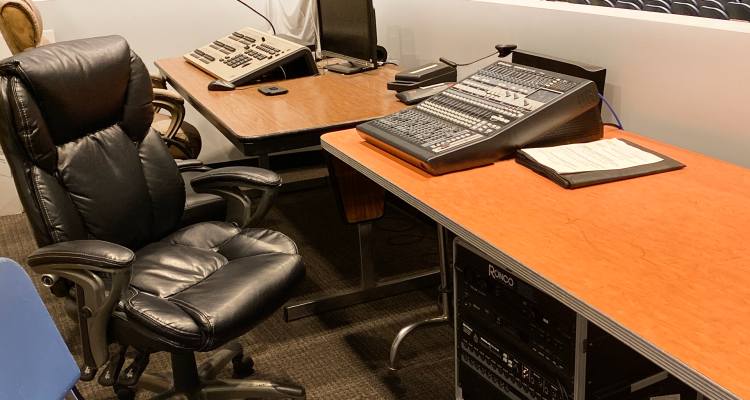 Installation
Services & Support
Our job isn't finished once your solution is installed. We take system management very seriously with flexible service and support options available to suit your customized needs.
Our Industry Leading Partners