Build a secure, reliable network
that scales with the speed to meet any technology challenge.
Create a robust, secure, and reliable network that allows you to scale without sacrificing speed or quality. Empower students with a technology-rich curriculum that consistently delivers over the entire campus. Centralize management and provide granular control and visibility. When your network is built for growth, everything is possible.
Given the pressures of district growth and continuing technology innovation initiatives, ensuring high-speed wireless connectivity, ease of networking management, and security are critical. With device counts that never decrease, don't let your network slow you down.
Provide central management and a unified view of the entire network from any location. Control login and customize on-boarding of guests and IoT devices with secure predefined templates. Manage all devices in the same tool no matter the manufacturer. Stay in control of your network.
Knowing what using your bandwidth can do allows you to make changes to policy and create outcomes that deliver results. Adding bandwidth isn't always the answer. Use analytics to identify usage that could be draining your speed.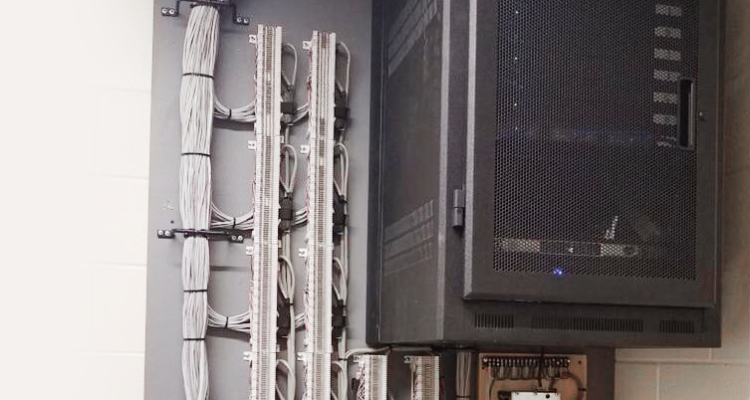 Installation
Services & Support
Our job isn't finished once your solution is installed. We take system management very seriously with flexible service and support options available to suit your customized needs.
Our Industry Leading Partners