Connect your campus
enable your staff with a reliable phone system.
Fuel collaboration with tools that support and connect faculty and staff. Expedite communications and remove complexity for inbound callers with a hyper-reliable phone system that supports your facility's workflow. Discover a system that empowers collaboration, increases efficiency and keeps your campus connected when it matters most.
Streamline your staff's methods of communications onto a singular platform that is powerful and consistent. Ignite collaboration with instant messaging, file sharing, video conferencing, and presence indicators. Transform your caller's experience with custom routing options, taking the hassle out of redirecting incoming calls.
Mobility provides a seamless channel for communications regardless of where your faculty and staff are located on the campus. Eliminate the constraints that come with being tethered to an endpoint in the classroom by enabling simultaneous ring across devices – pushing calls to the user's cell phone when they are away from their desk.
Valuable cost savings are achieved through network convergence. One network for your data and voice system means fewer expenditures for long-distance and monthly billing. Find out if a VoIP system is right for your facility.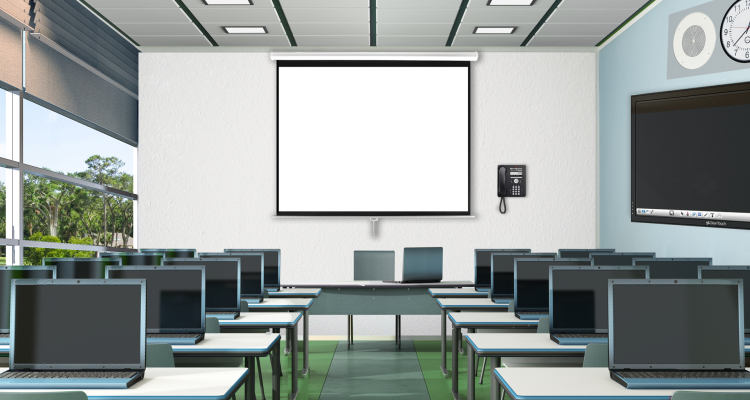 Installation
Services & Support
Our job isn't finished once your solution is installed. We take system management very seriously with flexible service and support options available to suit your customized needs.
Our Industry Leading Partners