Introduce professional video displays to your school
harness the power of visual learning and instruction.
Embrace the power of interactive panels, video walls, and projection systems to create presentations that convey impact, create dialog, and teach by design. Take your communications to the next level with cutting-edge digital display boards perfect for hallways, auditoriums, and cafeterias. Boost innovation with video display solutions tailored to empower better learning in K-12 and Higher Education.
Ignite a new style of learning, increase student engagement, and amplify student potential with technology delivered with ease and simplicity. These interactive panels deliver technology right to your fingertips, all without software subscriptions and costly maintenance that interrupts the learning process. Boost the quality and effectiveness of the teacher-student interaction with the latest technology.
Bring content to life and captivate the digital natives in your classroom. With presentation systems built to go beyond traditional projection, you can ensure impact.
Keep everyone on the same page with centralized, consistent messaging that promotes and informs. Create and disseminate meaningful messaging to raise awareness and increase participation. Never miss an opportunity to share at the right time and place.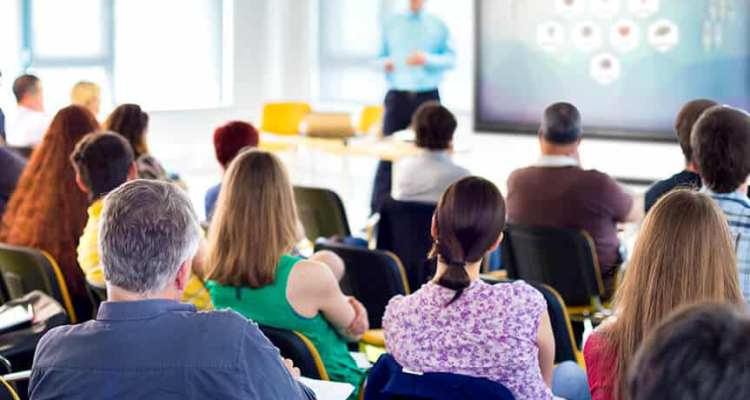 Installation
Services & Support
Our job isn't finished once your solution is installed. We take system management very seriously with flexible service and support options available to suit your customized needs.
Our Industry Leading Partners