Provide clear, intentional sound
to your facility by implementing professional audio solutions.
With facilities management, it is important to get a message across without getting everyone's messages included. Using sound masking and paging systems, you're able to control the auditory environment to protect conversations while getting the key messages delivered to where they need to be heard. Using your existing network, our paging and intercom systems extend to life safety, timekeeping, and even industry-specific applications. Deploy sound masking systems to support speech privacy and noise cancellation to improve employee and visitor experience.
Overhead Paging Systems

Mass Notification Systems

Public Address

Intercom Systems

Sound Masking

Background Music
Lack of speech privacy is the primary driver of employee dissatisfaction, according to 60% of office workers. Boost comfort, satisfaction, and productivity in open floor plan facilities with improved acoustics.
Overhead paging is vital for organizations, allowing instantaneous communication with staff and visitors alike. Coupled with zoned programming and/or application integration, you can get as specific or as general as you need with your communications.
An intercom system puts you in control of visitors. Reduce insurance premiums, as well as the risk of random violence and theft throughout your office or campus.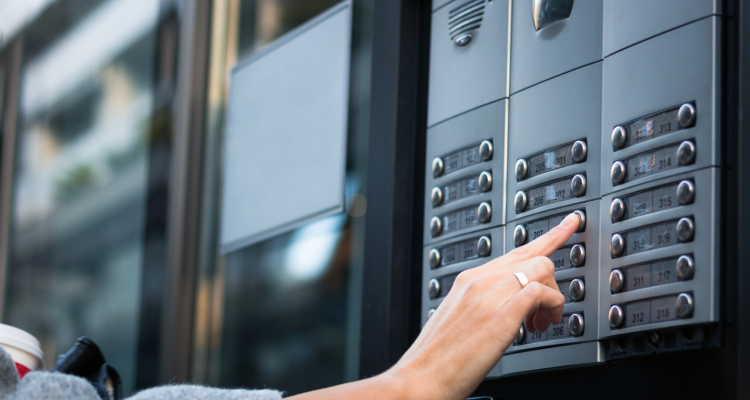 Installation
Services & Support
Our job isn't finished once your solution is installed. We take system management very seriously with flexible service and support options available to suit your customized needs.
Our Industry Leading Partners