Improve efficiency, reduce risks associated with inaccurate time
save money with a synchronized clock system.
From recording the time of birth to timing a code blue situation, accurate time is crucial in the Healthcare industry. Synchronized clock systems can make a substantial difference in record accuracy, device and system interoperability, security and regulatory compliance, and overall efficiency of operations.
Administer medication at perfectly timed intervals and simplify shift changes with synchronized timekeeping.
Timing is quite literally a matter of life and death. Keep surgeons and anesthesiologists on schedule, while enabling two different types of time simultaneously – the time of day and the elapsed time of a procedure. Safeguard your response time if a patient experiences complication and your staff need to act fast.
Simplify shift and rotation changes with a consistent record of time – enabling the next nurse or doctor on duty to pick up where they left off and keep in time with any given patient's schedule.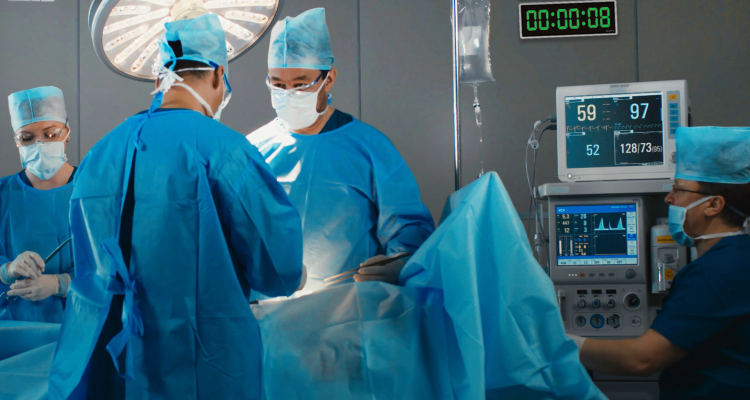 Installation
Services & Support
Our job isn't finished once your solution is installed. We take system management very seriously with flexible service and support options available to suit your customized needs.
Our Industry Leading Partners